spiritual and pastoral support
Our team of staff and volunteers are here to help and support all patients, families and other visitors in dealing with any challenges and issues that you may face.
Spirituality is unique to each person, but we all have our own hopes, values and beliefs which the Chaplaincy team can help you with. Your spirituality helps you to cope with what happens to you throughout life and you will have your own ways of coping and managing what is happening to you now. We can help with making sense of what is happening to you and working out what gives meaning and value to your life.
Often, the biggest help we can give is by providing a compassionate, non-judgemental and independent listening ear. Spirituality is not religion, but some people do express their spirituality through their religious faith. The Chaplaincy team can help you with this, either directly or by making contact with a local faith representative of your choosing.
Who can help?
All staff and volunteers at the hospice are trained in providing spiritual care and you can feel free to talk to anyone who you feel comfortable with. Sometimes they may recommend that you talk directly with a member of the Chaplaincy team or you can ask to see a Chaplain yourself.
Nightingale House aims to provide a comprehensive service of spiritual and pastoral care throughout the hospice for patients and visitors, staff and volunteers.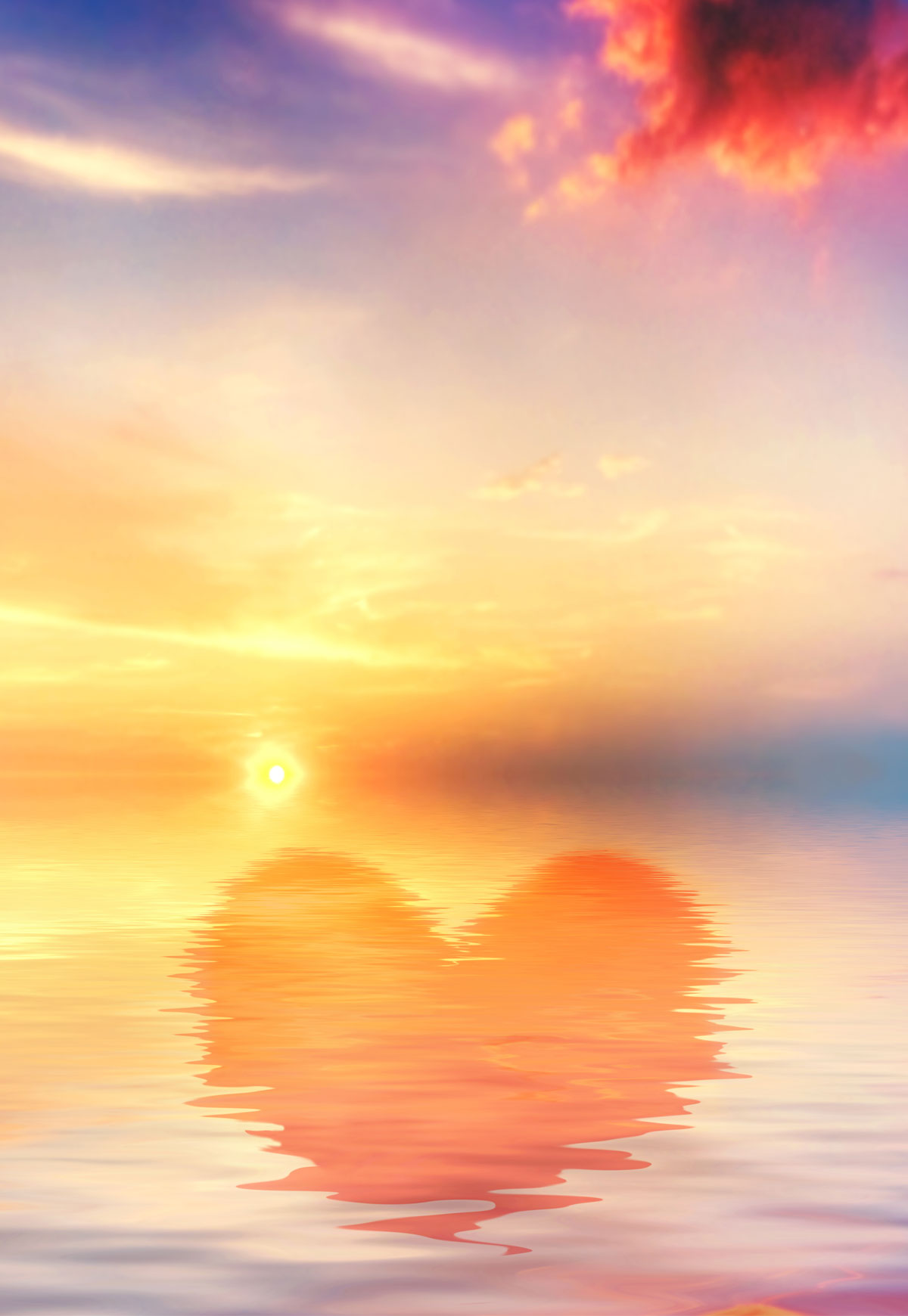 Did you know you can find our services digitally on Youtube and Souncloud?
Get In Touch
For more information on Spiritual Support please call 01978 316800 or complete and submit the form below: