Award winning café in the heart of Wrexham
Caffi Cwtch is a 'boutique coffee' shop with the familiarity of home comforts based in the grounds of Nightingale House Hospice in Wrexham.
The café offers award winning, aromatic coffees, responsibly sourced by Rainforest Alliance suppliers which is produced in an environment of the rainforest to make coffee beans sweeter with a better aroma.
Enjoy our seasonal menus of cakes, pastries and hearty lunches, freshly prepared by Nightingale House's own chef or just catch up with friends in a warm and welcoming atmosphere.
Visit Caffi Cwtch, Wrexham where our aim is simple, to bring you great coffee, freshly made food and a warm Welsh welcome.
We are proud of our own coffee blend and whether it's a straight espresso or a flat white, you can be sure of uncompromising taste and a kick start to your travels!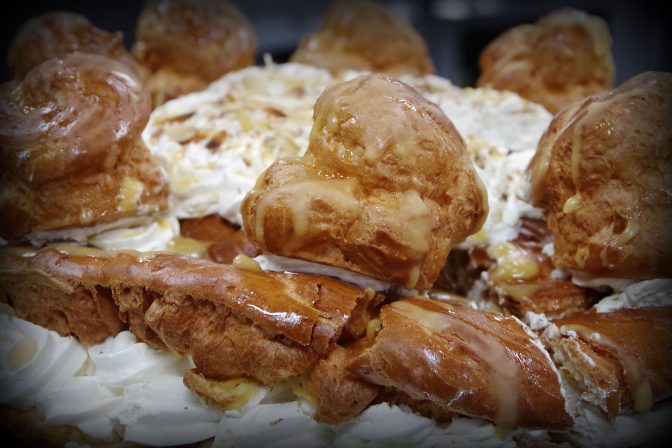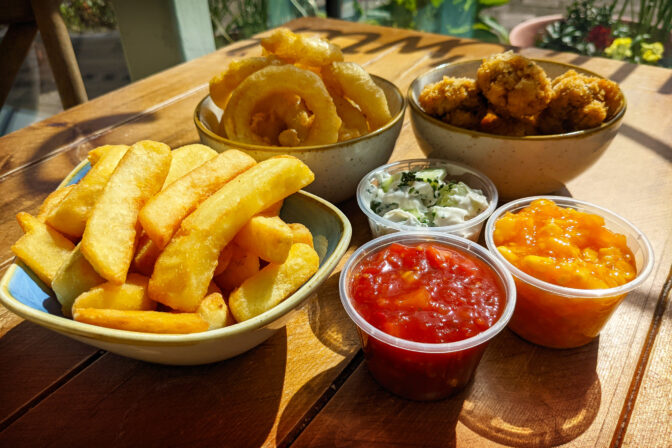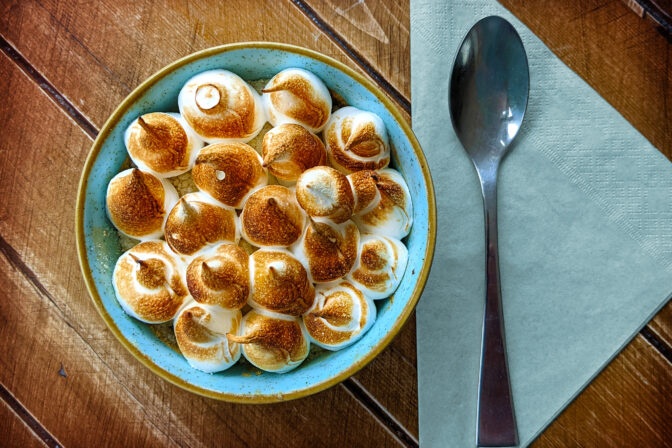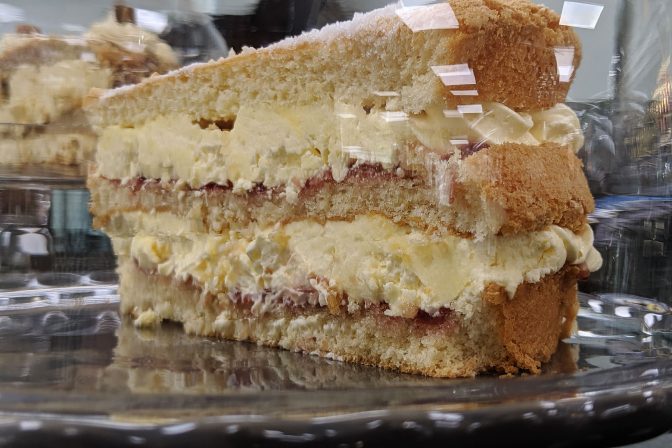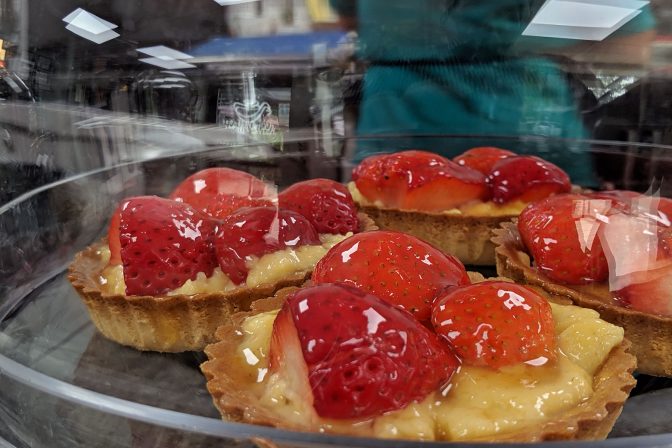 Booking enquiries
Phone: 01978 447550
Opening Hours:
Monday – Friday 10am to 4pm
Saturday – 10am to 4pm
Sunday – Closed
Address:
Caffi Cwtch
Chester Road
Wrexham
LL11 2SJ
Get In Touch
For more information on Caffi Cwtch please call 01978 316800 or complete and submit the form below: