Everybody has different motivations and abilities; a challenge can be both individual and life changing.
Challenges can be physical, like a run, walk, cycle or a swim, or mental, a head shave or give up something for a month, alcohol or chocolate. Each a huge challenge in a different way.
If you would like to take on a challenge for Nightingale House – get in touch, we would love to hear from you.
There is a whole variety of different events taking place across the UK and further afield that you could sign up to and raise funds for hospice care right here in North Wales. From Marathons to Mud Runs, Sky dives to walks and open swims.
Whether you want to do it as a team with friends, family or colleagues, or go it alone we would love to hear from you. We can provide you with sponsor forms and T-shirts to help with your fundraising.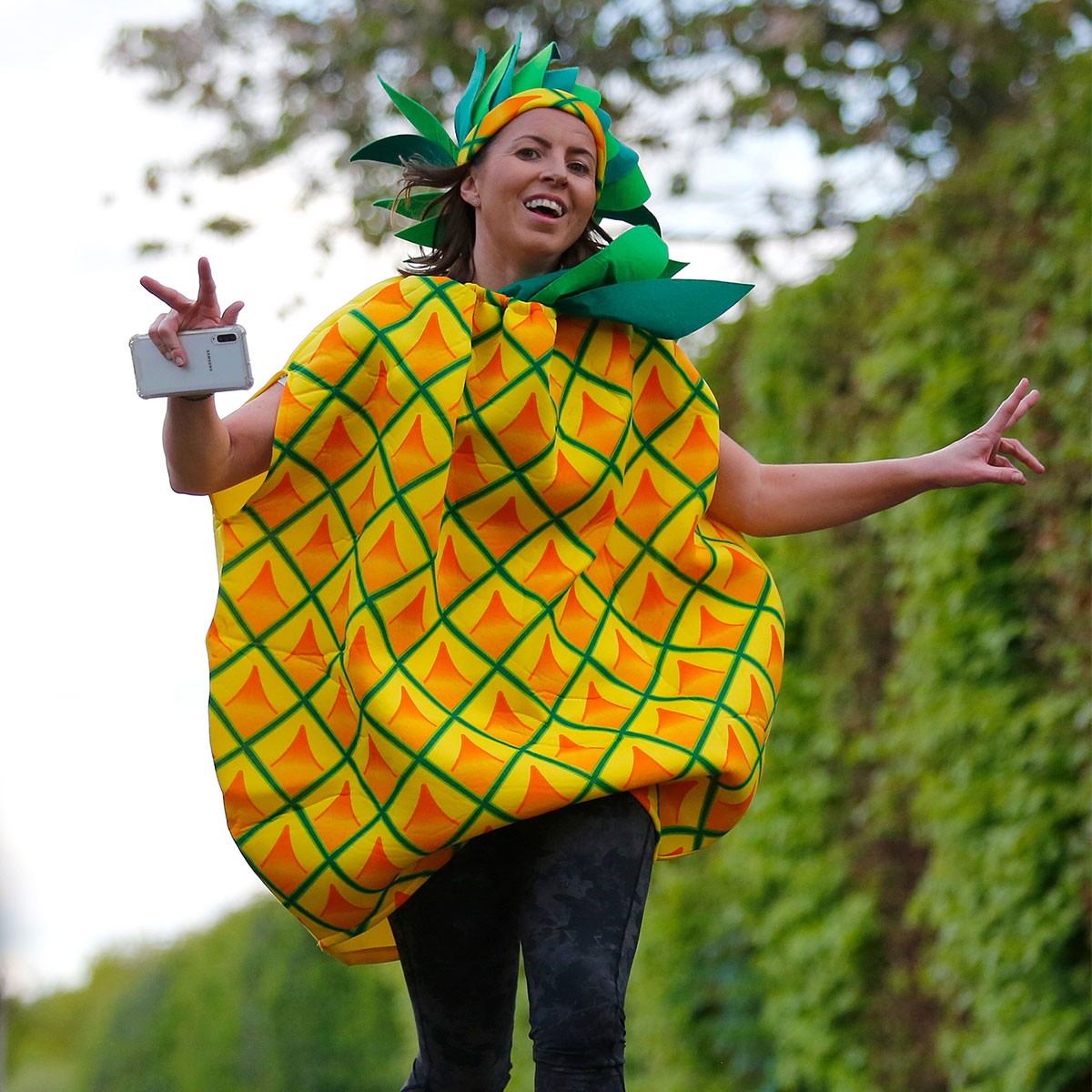 Get In Touch
For more information on Personal Challenges please call 01978 316800 or complete and submit the form below: