Many of our supporters choose to take on a challenge for us to raise money and support the hard work of the hospice. Taking on a personal challenge to raise money for a charity you love is incredibly rewarding and we're always inspired by what our supporters do for us.
Whether you are into running, walking, cycling, skydiving or trekking some of the world's most beautiful surroundings, or opt to take on a more personal challenge like a head shave, there is a challenge for everyone.
If you are thinking of holding your own challenge event, we can offer practical help and feedback as well as support with publicity and promoting your fundraising page. Let us know what you are planning!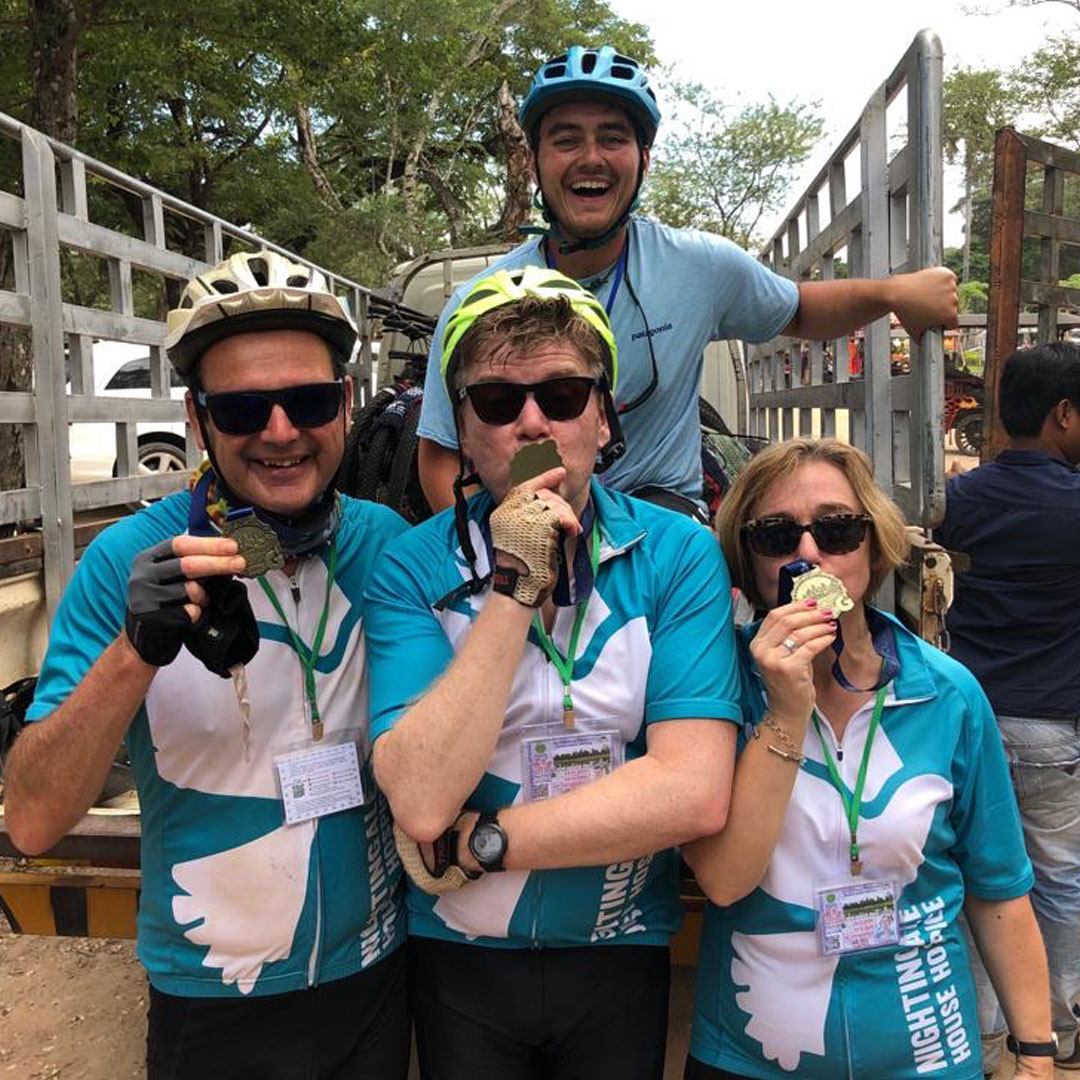 ARE YOU UP TO THE CHALLENGE?
Get In Touch
For more information on Challenges please call 01978 316800 or complete and submit the form below: