DUE TO THE RECENT GOVERNMENT COVID-19 ANNOUNCEMENTS
ALL OF OUR SHOPS REMAIN CLOSED UNTIL FURTHER NOTICE
In the meantime, we hope you will continue to support us through our eBay shop: www.ebay.co.uk/usr/nightingalehousehospice and would appreciate it if you could hold onto any donations you have for us until we reopen.
When open, all shops will be taking in donations daily during trading hours. There is no appointment needed and there is contact free drop off available. Please phone ahead to avoid disappointment, as each store has limited space for donations each day.
To book a FREE furniture or white goods collection please phone: 01978 262589, WhatsApp 07736933066 or email regentstreetshop@nightingalehouse.co.uk between 9.30am – 4.30pm and one of our team will be able to assist you.
We thank you all again for your support during this difficult time and for helping keep everyone safe.
Here at Nightingales we are so grateful for your donated goods which we are able to then sell on to generate vital funds for patient care at Nightingale House Hospice.
We really don't like to say no to any of your kind donations.
However, anything that we do accept and can't sell will cost us money to dispose of safely.
By checking out the guide below before donating you can help us save time, money and maximise our fundraising efforts.
We can't thank you enough for supporting Nightingale House Hospice!
Thank you so much for thinking of us, we really appreciate your support – it's because you care that we can.
If you have any questions about specific items that you'd like to donate, please contact us directly on 01978 262589.
DONATION COLLECTION SERVICE
We offer a free collection service for suitable donations of furniture and white goods.
Please telephone our collection line on 01978 262589 to arrange an appointment for our drivers to visit you.
Homewares & bric-a-brac
CDs, DVDs & video games
Handbags, shoes& jewellery
Collectables & antiques
Electrical items (certain stores only)
Books
Bikes (at our Reuse Centre only)
Clothing
Gym equipment
Toys & games
Furniture
Microwaves & printers
Nursery & children's equipment
Mattresses
Personal safety equipment
Broken, Incomplete or faulty items
Weapons
Anything without CE or fire labels
Ripped or soiled clothing
Things that need fuel or gas
Health & personal care items
Large wall units
Retail Gift Aid is a simple way to increase the
value of your donated goods by 25%!
If you are a UK taxpayer, we can claim an additional 25% back from HMRC in Gift Aid for everything you donate, and we sell.
For example, if we sell a pair of shoes you have donated for £10, we actually get £12.50 without it costing you a penny.
It's easy to sign up to our Retail Gift Aid scheme, simply sign up at one of our shops or fill in a form below and email it to; info@nightingalehouse.co.uk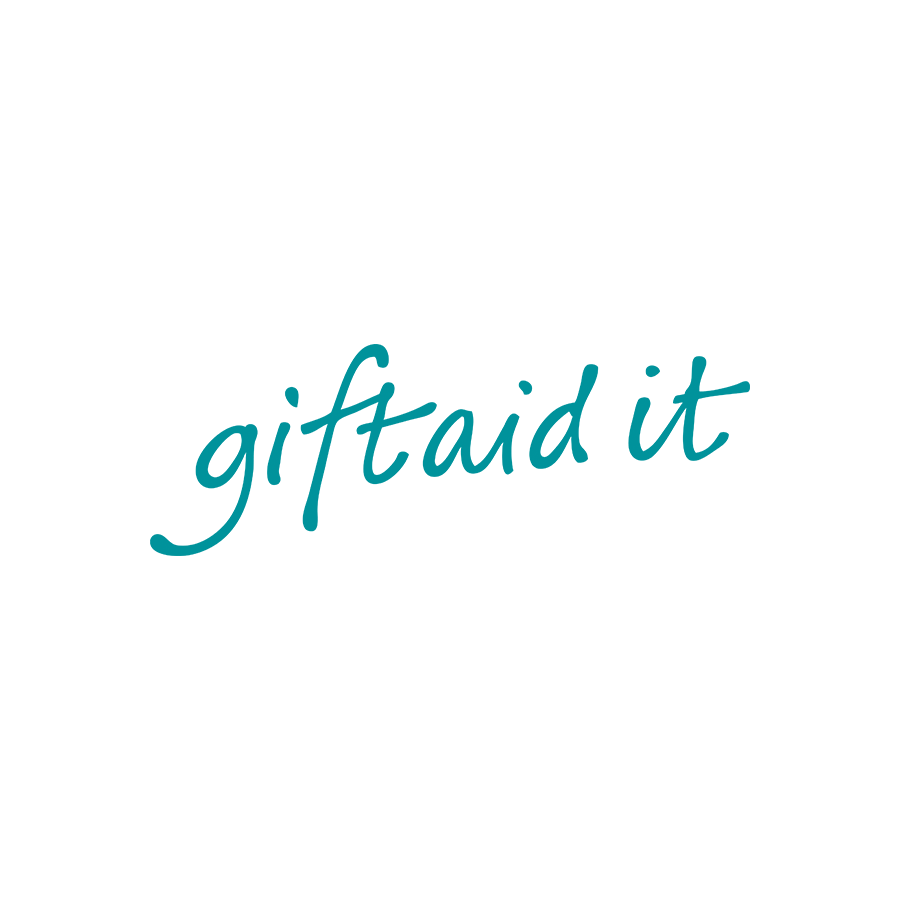 BORRAS
22 Borras Park Road, Wrexham LL12 7TH
Telephone: 01978 447400
BUCKLEY
Units 17-19 Central Precinct CH7 2EF
Telephone: 01244 630909
CEFN MAWR
Cambrian House, Well Street LL14 3AE
Telephone: 01978 810545
ELLESMERE
8 Scotland Street  SY12 0EG
Telephone: 01691 238330
MOLD
18-20 New Street CH7 1NZ
Telephone: 01352 752373
OSWESTRY
Unit 1, 5/9 Cross Street SY11 2NG
Telephone: 01691 238181
Get In Touch
For more information on our Shops or Furniture Collections please call 01978 262589 or complete and submit the form below: