Join one of our events or choose your own challenge and let us know you're taking part! If none of the challenge events below take your fancy, why not think outside the box. There are many events taking place across the UK and further afield. Plus our partners at Global Adventure Challenges offer a huge range of interesting challenge events, catering for people of different abilities.
Our team is on hand to offer you fundraising tips, practical advice, put you in touch with other participants or provide you with some moral support as your challenge gets nearer.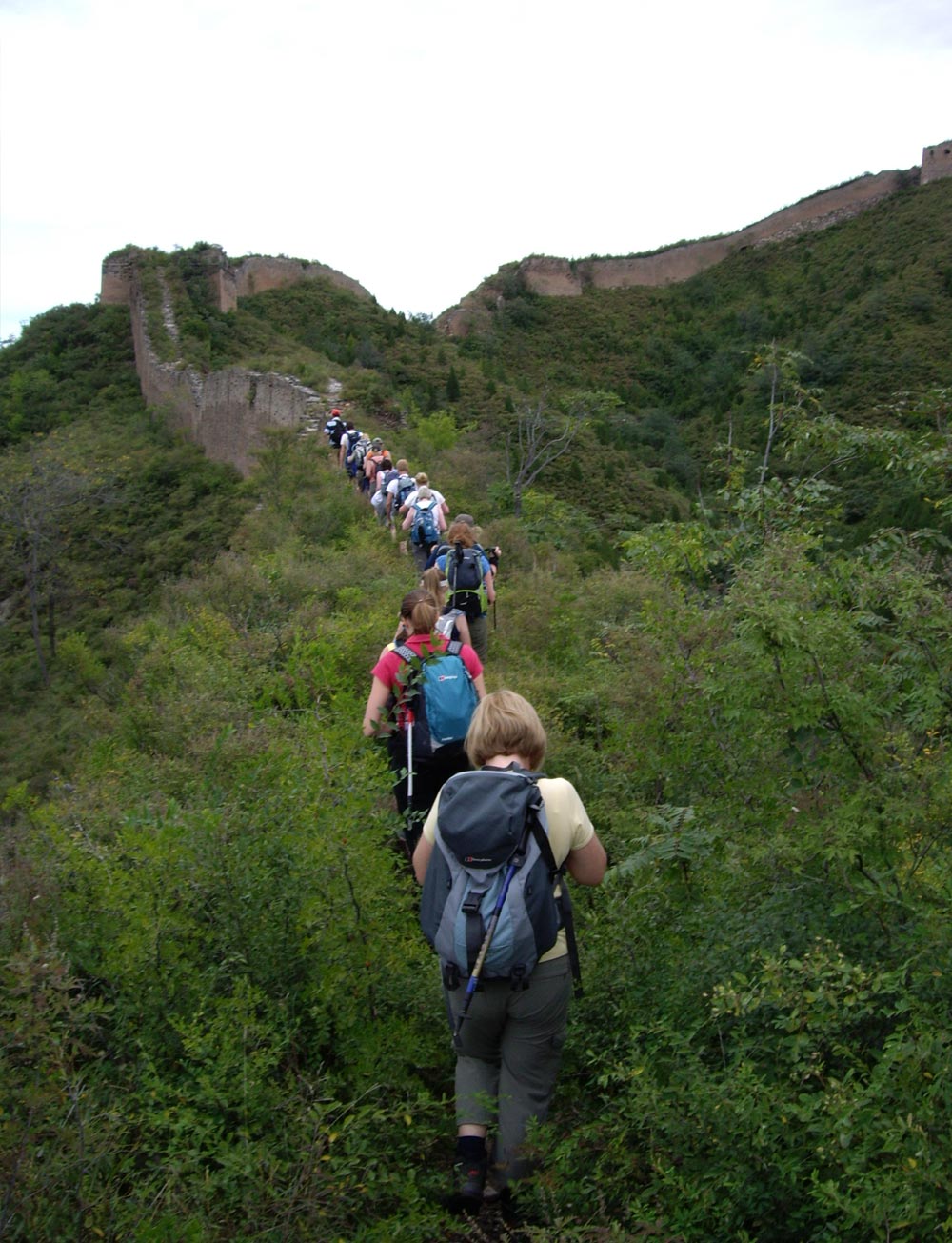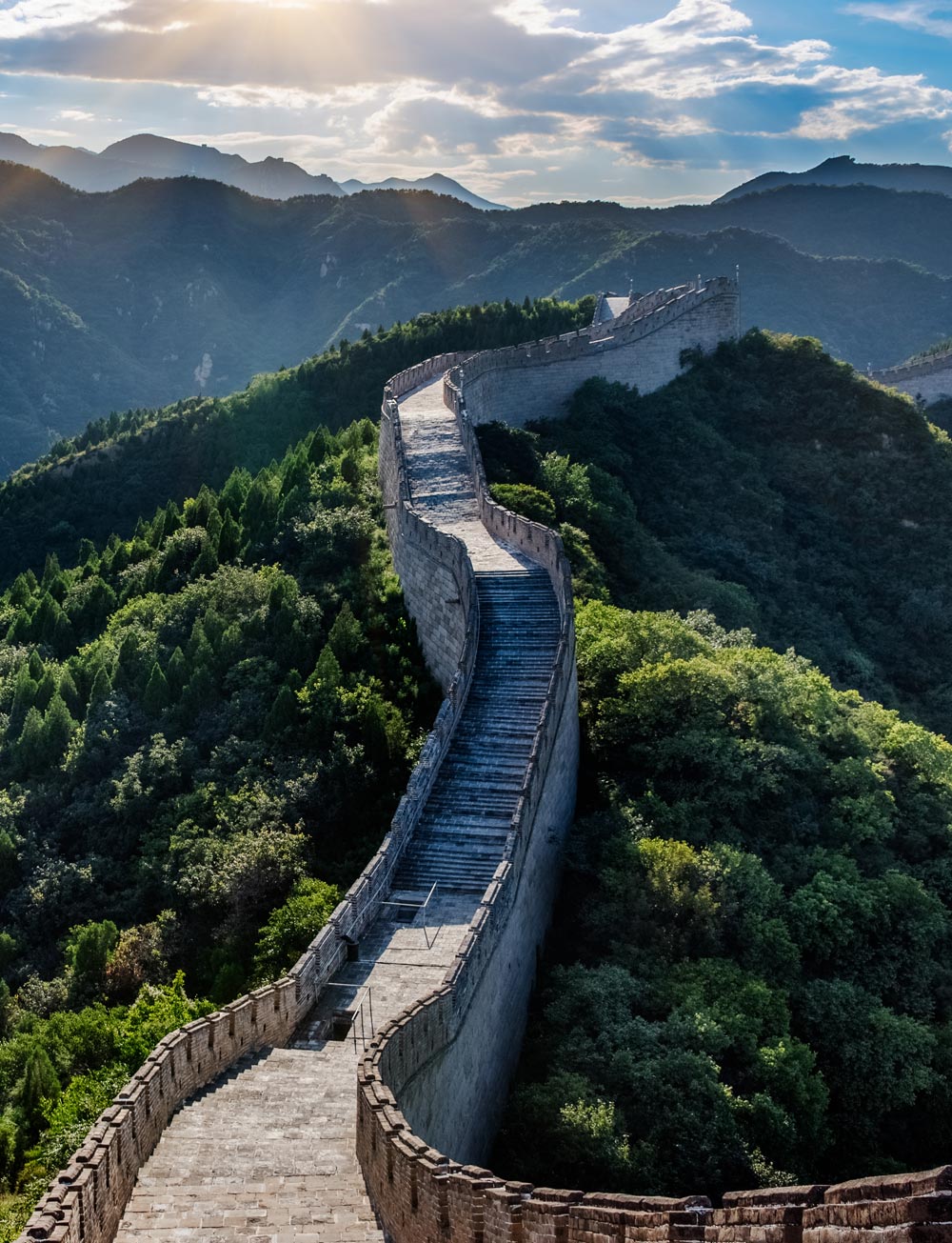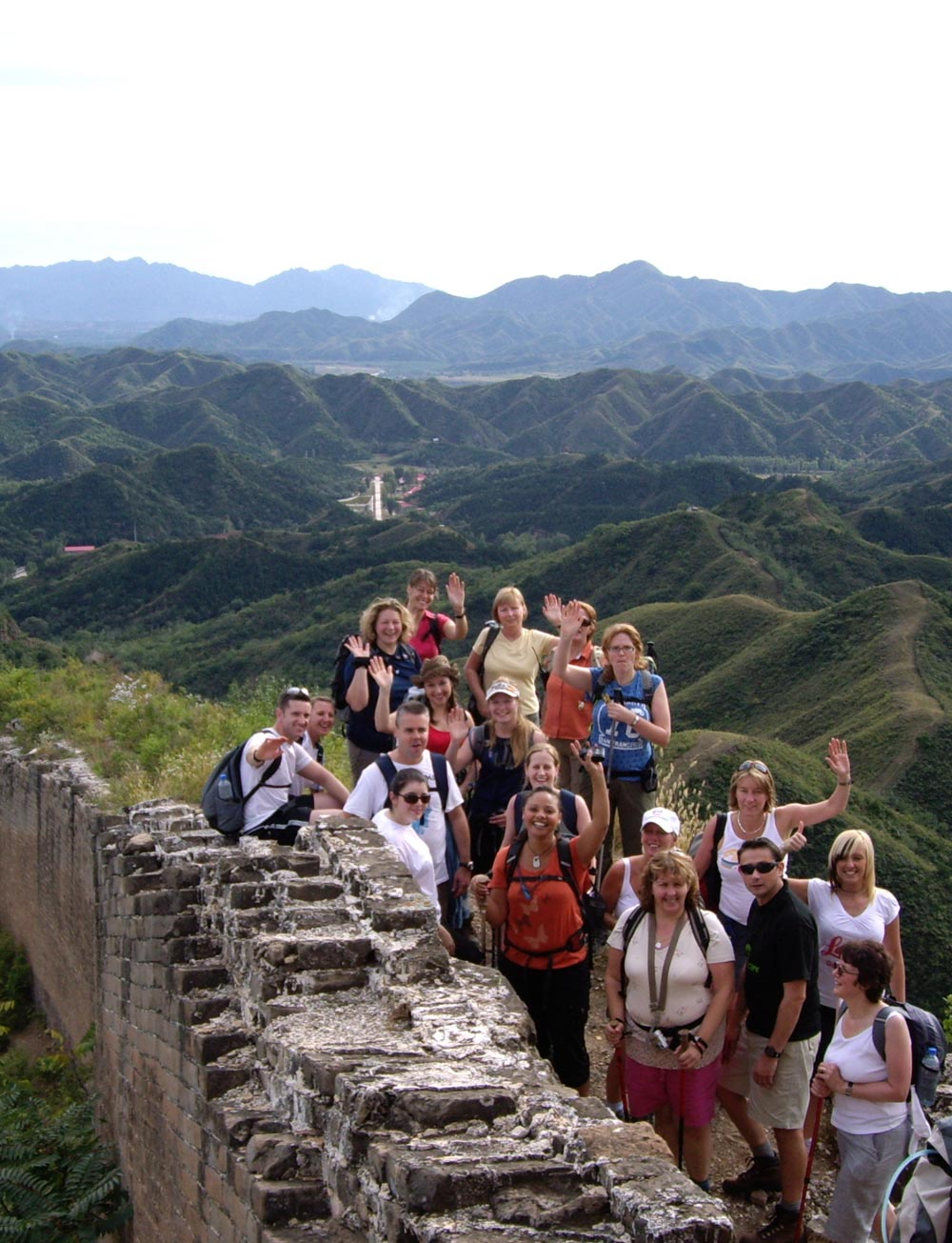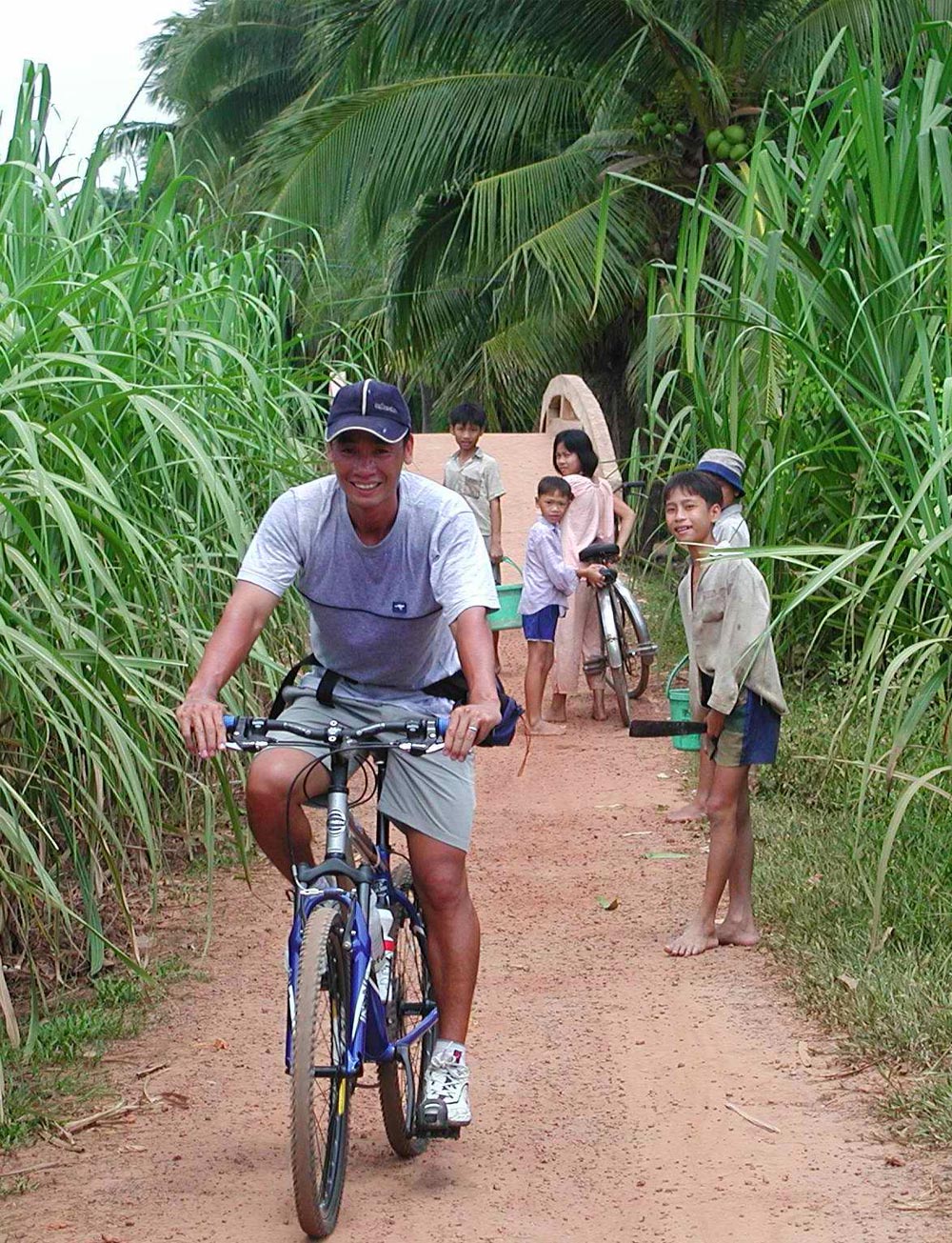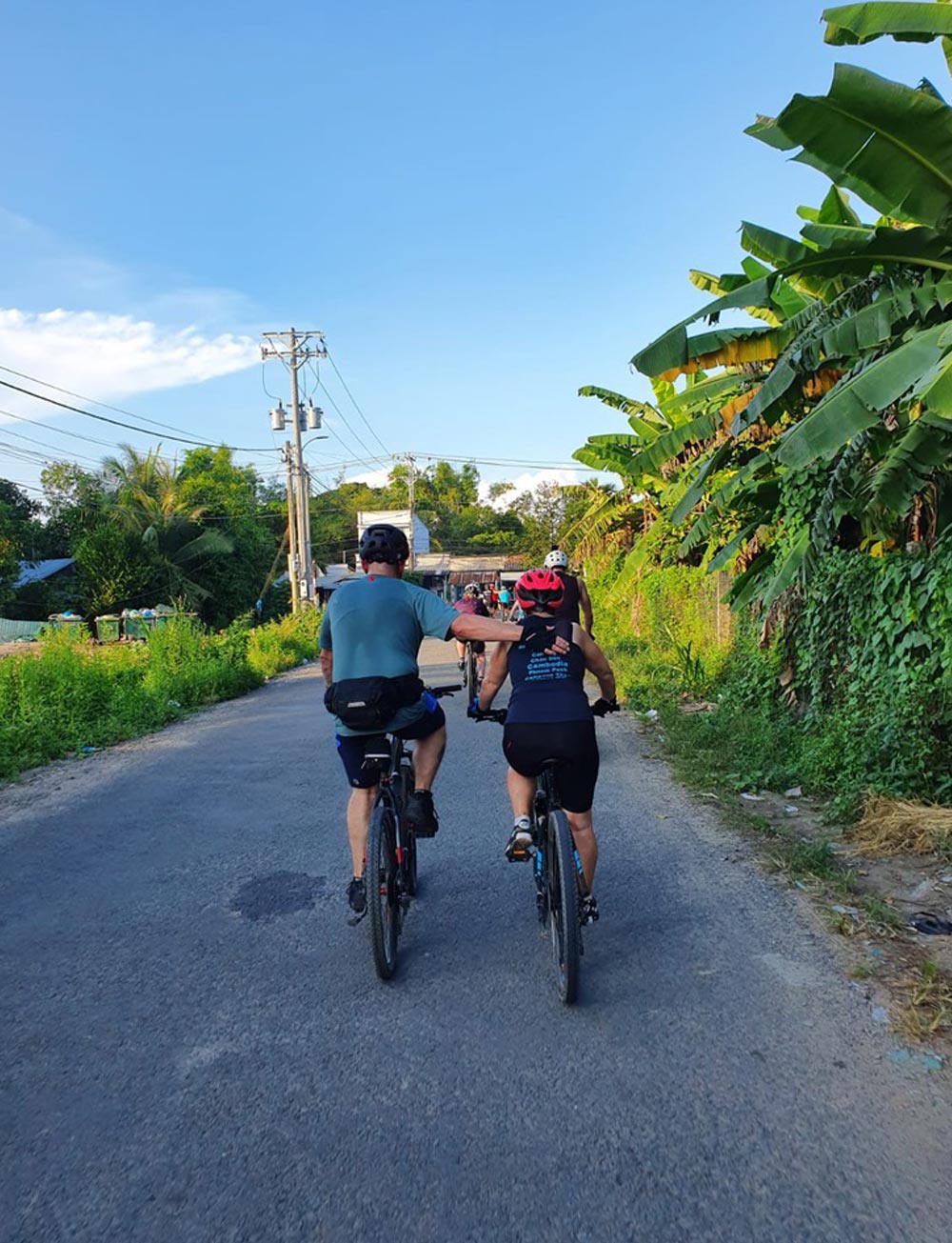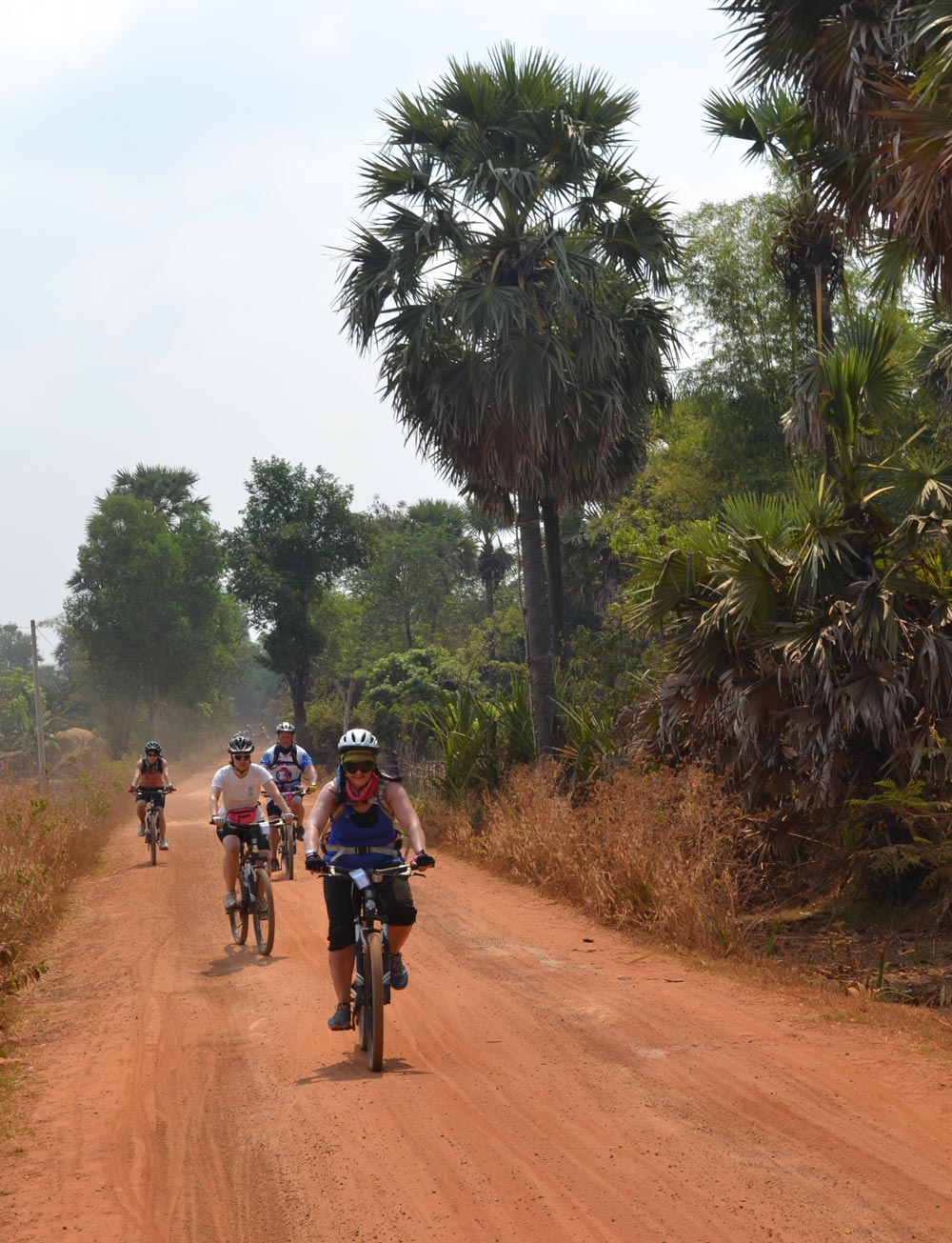 Its snow-capped summit rises high above the dusty African plains; huge permanent glaciers flow down from the summit, spectacular views and beautiful ice formations are the reward for pushing our limits both physically and mentally on this, the mightiest of charity challenges.
Our route has been designed allowing gradual acclimatisation to the altitude – with an extra day included, this gives us the platform for summit success.  With exceptional support and care combined with highly trained leaders and medics, we will achieve and conquer the toughest of treks together as one.
Our trek takes us through dense tropical rainforest, moorland and scree until we reach Uhuru Peak, the highest point. This is one of the most challenging charity treks at altitude, climbing one of the most impressive mountains in the world. On reaching the summit we will feel a sense of overwhelming achievement – a truly unforgettable charity challenge with exceptional support and encouragement.
Register your interest today!
INCA TRAIL TREK 2022
Nightingale House Hospice is preparing for its third overseas fundraising challenge which will take place in July 2022 trekking the Inca trail in Peru to the magnificent lost city of Machu Picchu.
The ten-day Inca Trail adventure will involve a 54k trek starting at the Inca Capital of Cusco – a fascinating city full of colonial charm, hidden deep in the Andes Mountain. At an altitude of 3,300m, we will spend our first day acclimatising by taking a trek around the famous Inca sites surrounding Cusco – a great way to begin our charity trek.
Then we're off as a team to conquer the one and only Inca Trail to Machu Picchu – the world's most important archaeological find and one of the New Seven Wonders of the World!  There are literally thousands of Inca Trails within Peru, but there's only one Inca Trail that leads through the majestic Sun Gate, and then onto the fascinating ruins of Machu Picchu.  Exceptional support and companionship await – from porters and chefs through the medics and guides, we'll be in great hands to assist us in reaching our goal!
This classic Inca Trail encompasses 3 high mountain passes – the highest being 4,200m. The trek will be tough and will certainly test us, but upon witnessing the sight of Machu Picchu through the Sun Gate mirrored with breath-taking views across the Andes our efforts are more than worthwhile. Standing proudly together!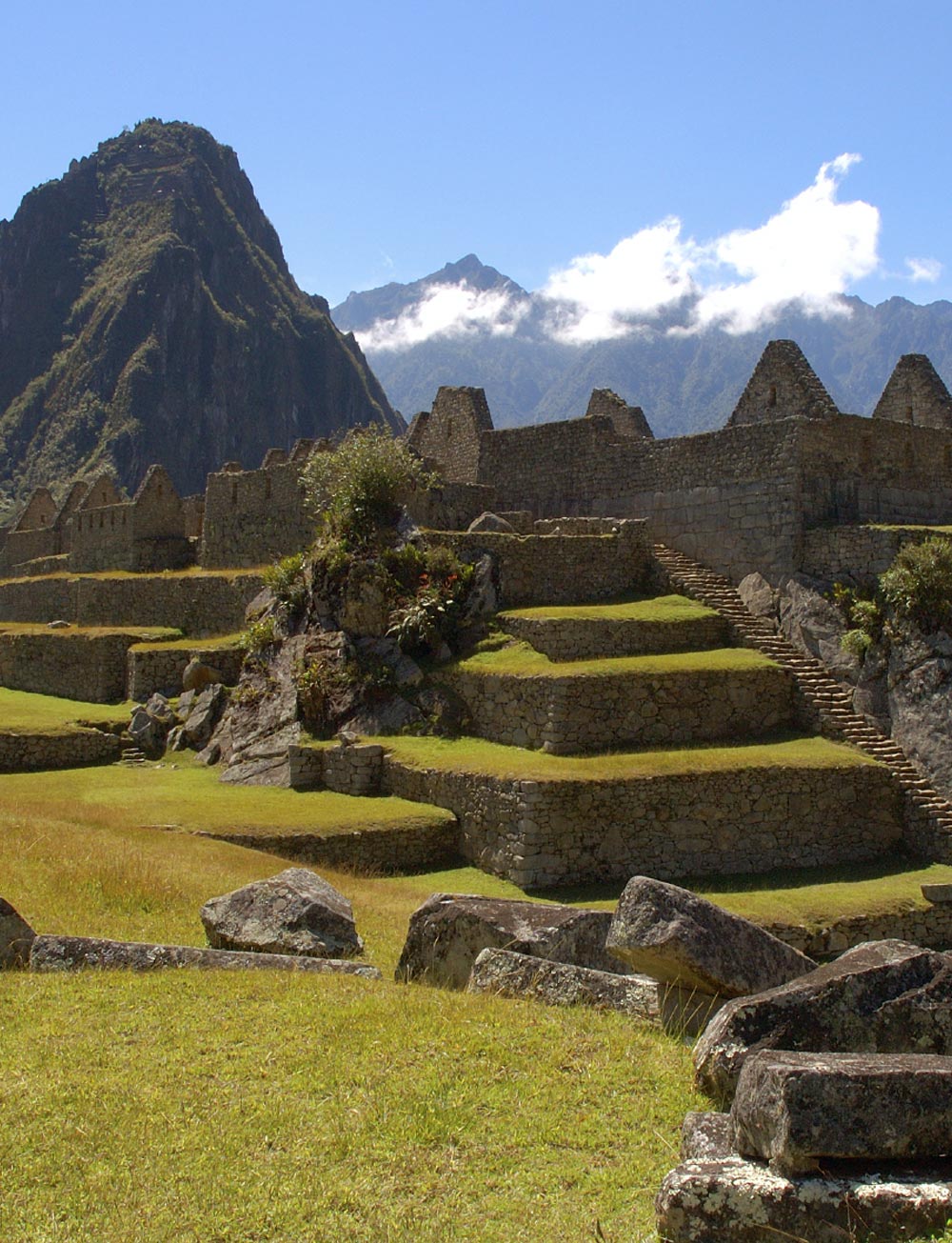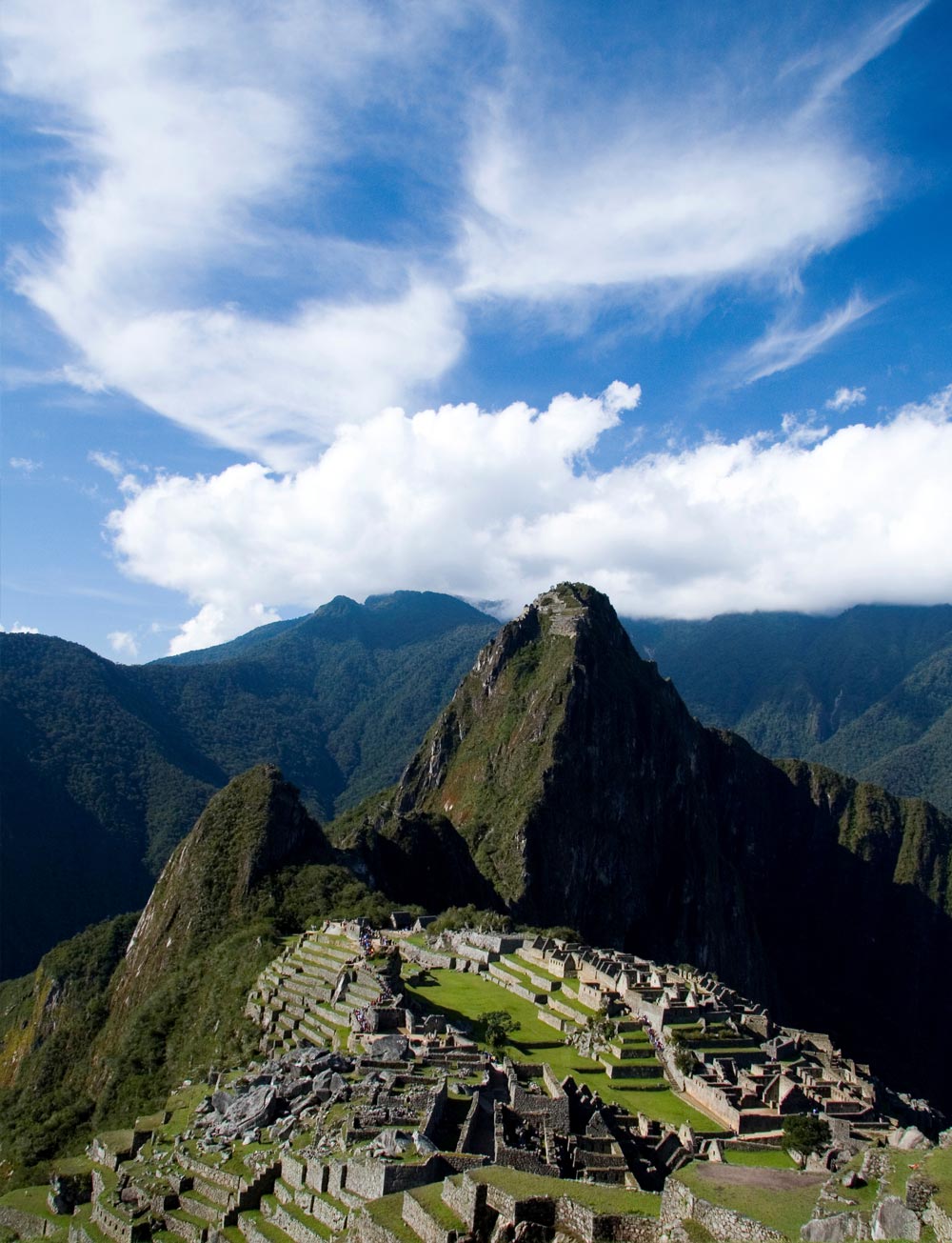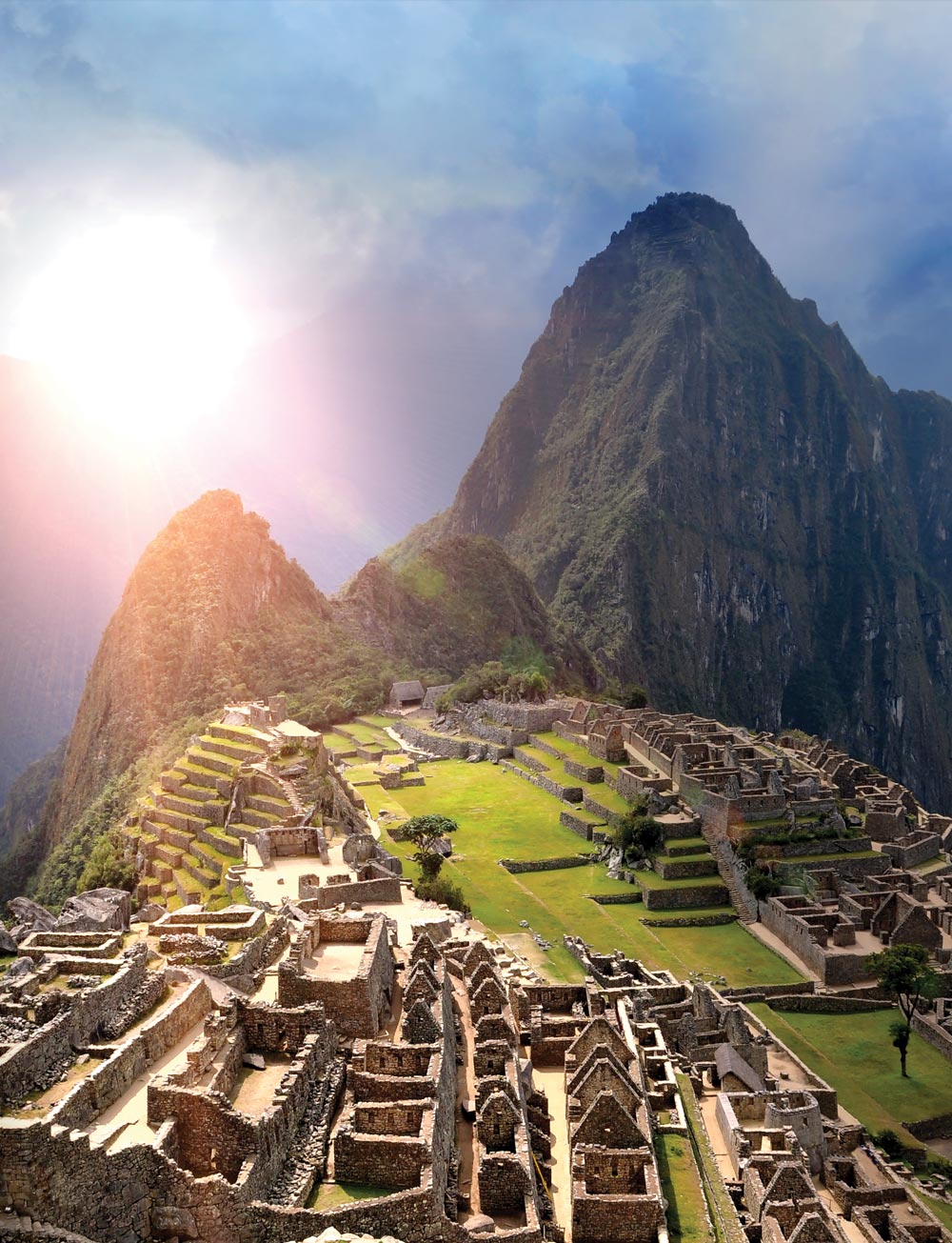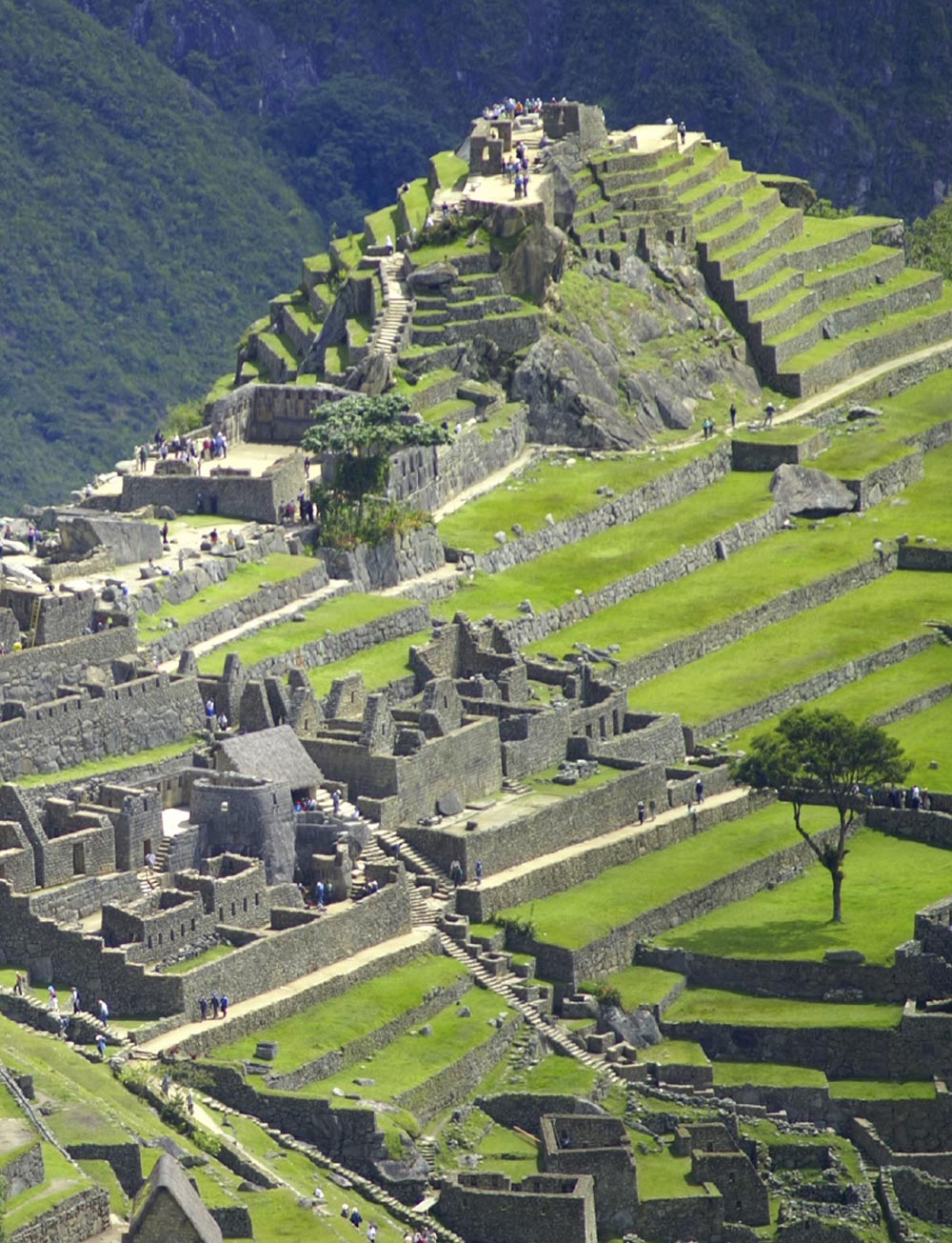 VIETNAM TO CAMBODIA CYCLE 2019
This breath-taking charity bike ride is one of the best in the world of fundraising events and it took our challengers on a journey that they would remember for the rest of their lives.
In November 2019, our 24 intrepid challengers set off to cycle 383km from Vietnam to Angkor Wat in Cambodia!  It was a ten-day journey that took in the frenzy of Ho Chi Minh City in Vietnam and the contrasting tranquillity of Angkor Wat in Cambodia.
The team cycled through bustling coconut groves and thriving river communities at the heart of the Mekong Delta and passed by stilted villages with so many other magical sights along the way.
Our fundraising heroes finished off their cycling adventure by visiting the mysterious
Angkor Wat temple complex in Cambodia where they viewed the ancient relics of a vanished culture nestled in amongst the sugar palm trees.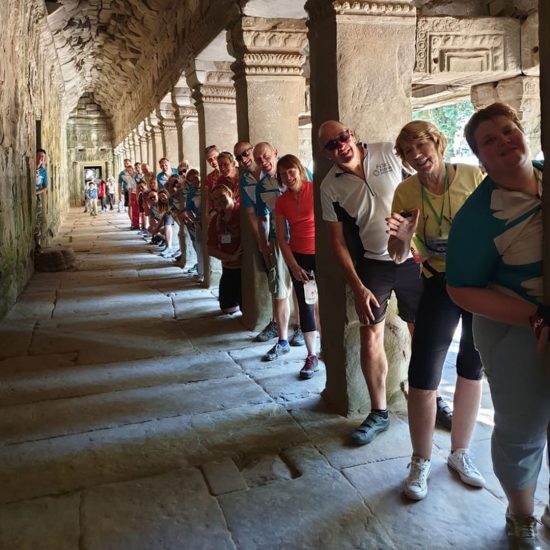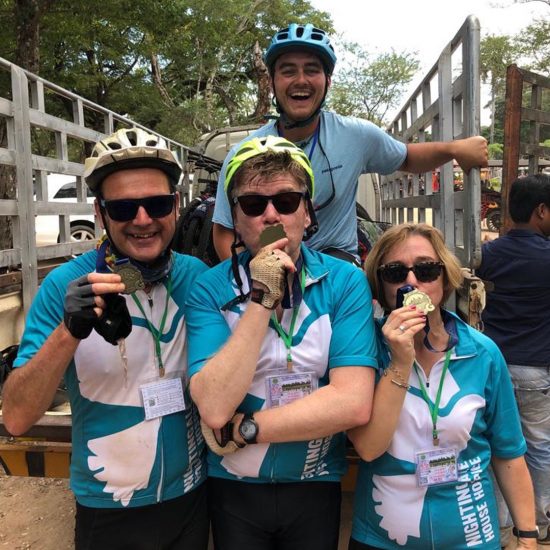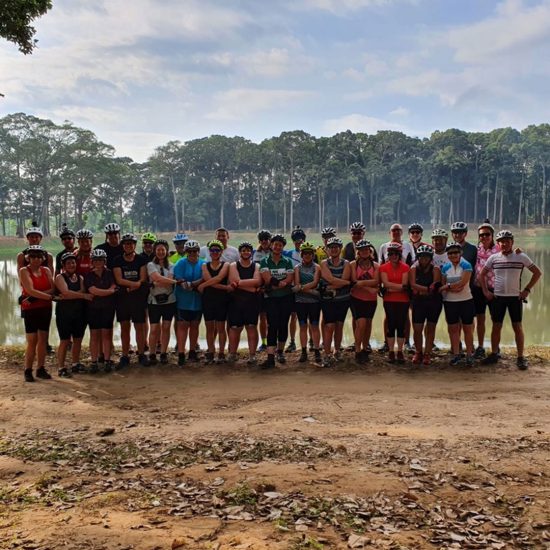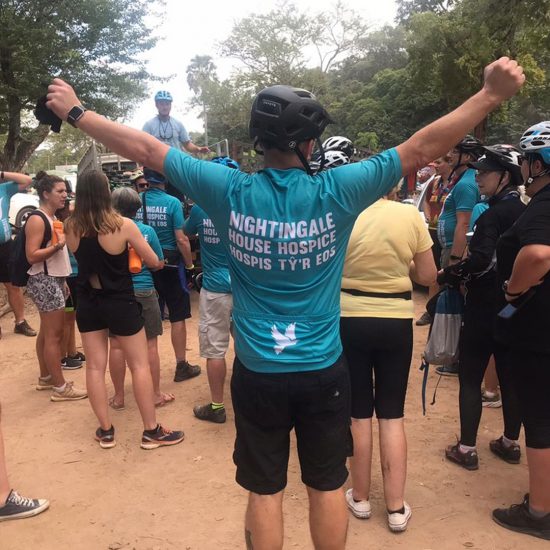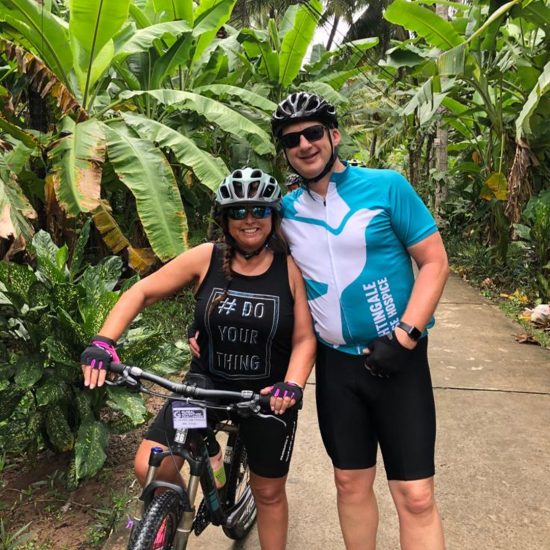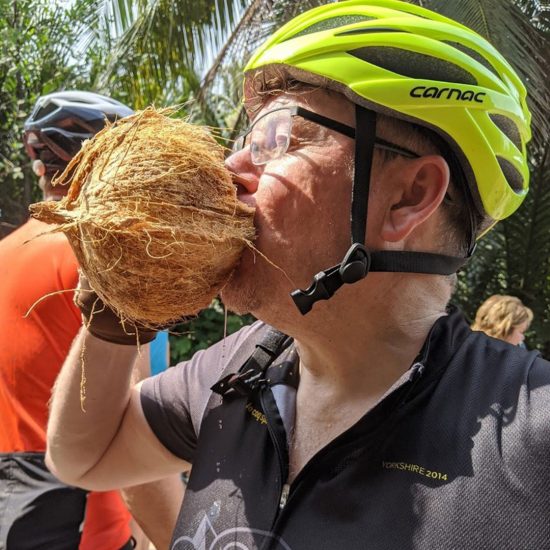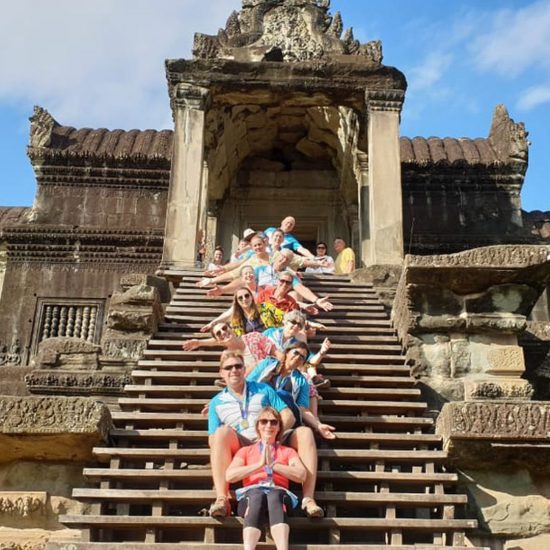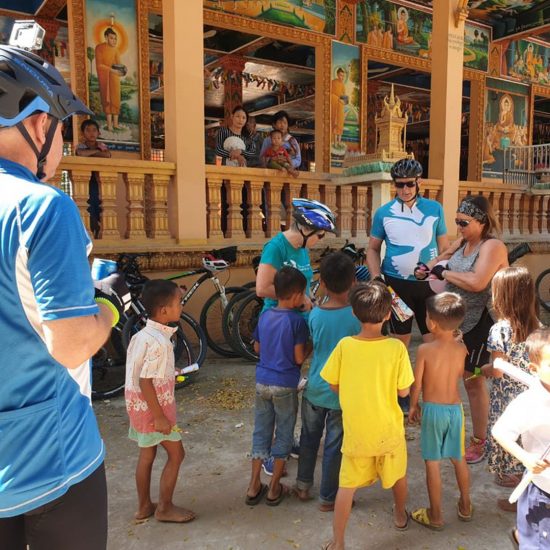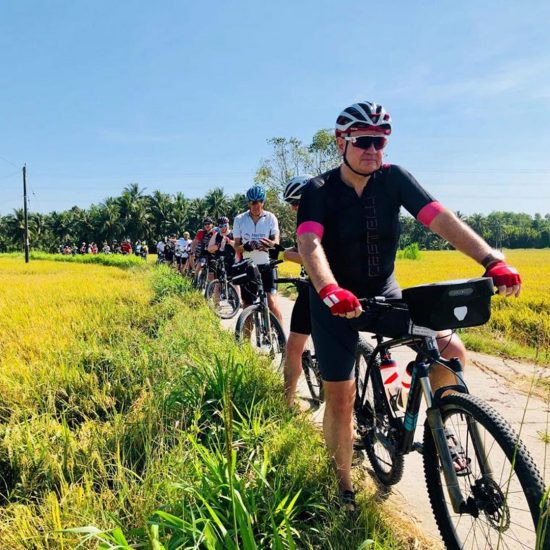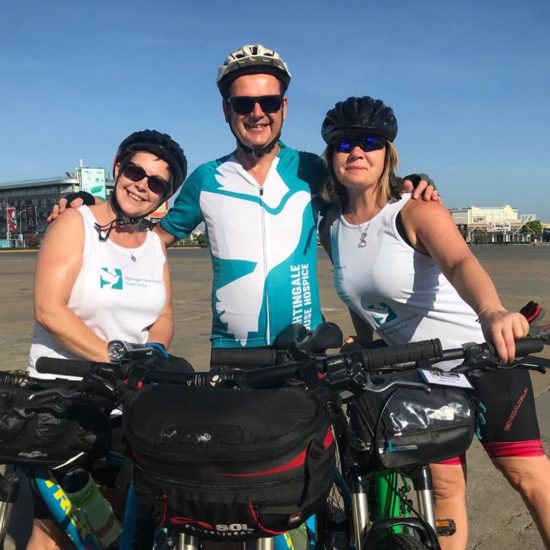 GREAT WALL OF CHINA TREK 2018
We staged our first-ever international challenge with a trek on the Great Wall of China in 2018. 25 inspirational adventurers set off in October of that year, following 12 months of preparation and fundraising.
Our Great Wall of China Trek was a fantastic challenge, hiking for five days along this magnificent man-made structure. Voted one of the new 'Seven Wonders of the World', our challenge took us over watch towers and mountains, through historic battlement stations that were well off the tourist trail – there are many sections during this challenge that made us feel like the Great Wall was all ours, with no-one else in sight.
The Great Wall of China provided an amazing backdrop to some fantastic trekking.  It also gave our fabulous fundraisers the opportunity to leave something behind that would record the spirit of the person they had loved and lost.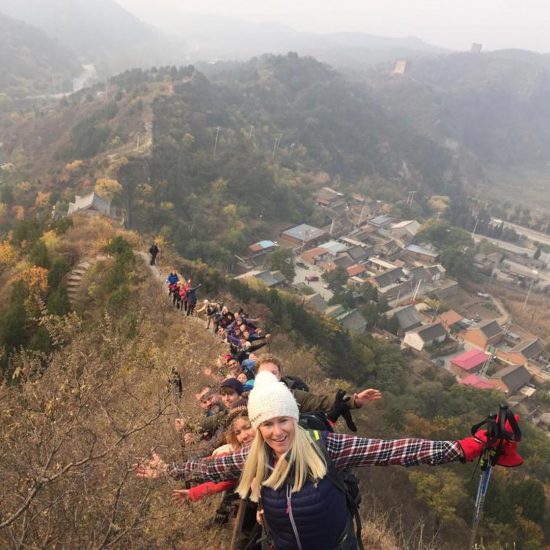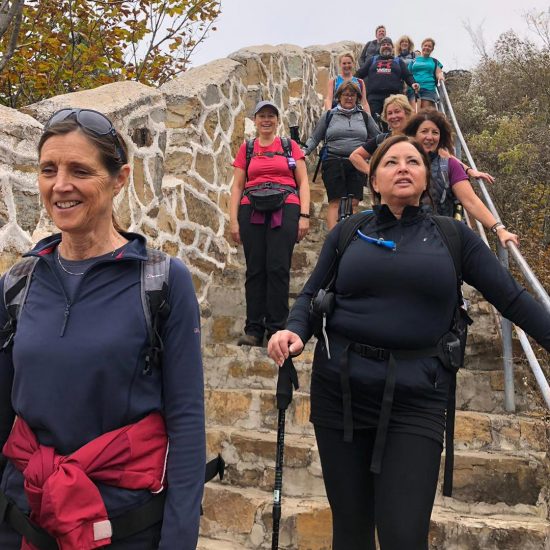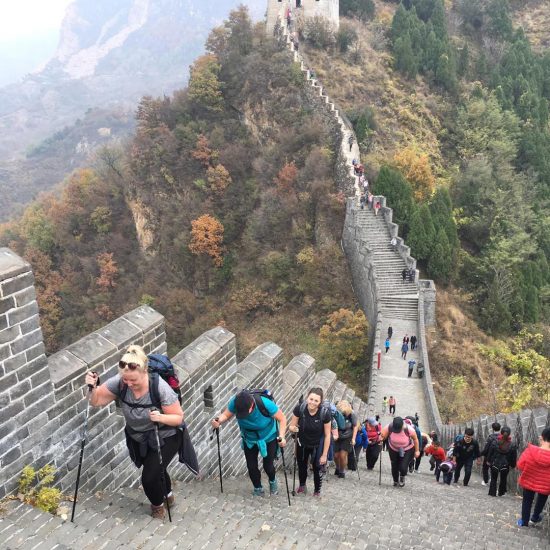 Get In Touch
For more information on Overseas Challenges please call 01978 316800 or complete and submit the form below: