Without the help and support of our fabulous community we would not be able to provide the excellent care we have become renowned for.
Community fundraising is all about organising your own event for your friends, family and colleagues with the proceeds donated to Nightingale House.
Our experienced Community Fundraisers are here to give you advice, encouragement or answer any questions, including legal and health and safety issues. We can also help you with posters, tickets, balloons and general support – So do feel free to call our friendly team.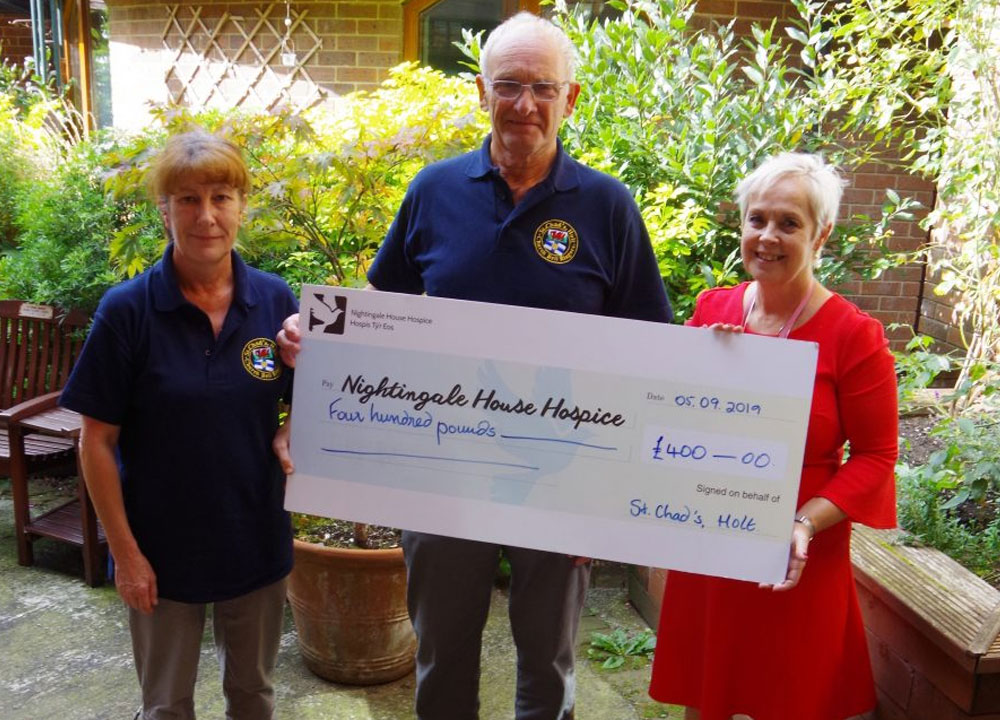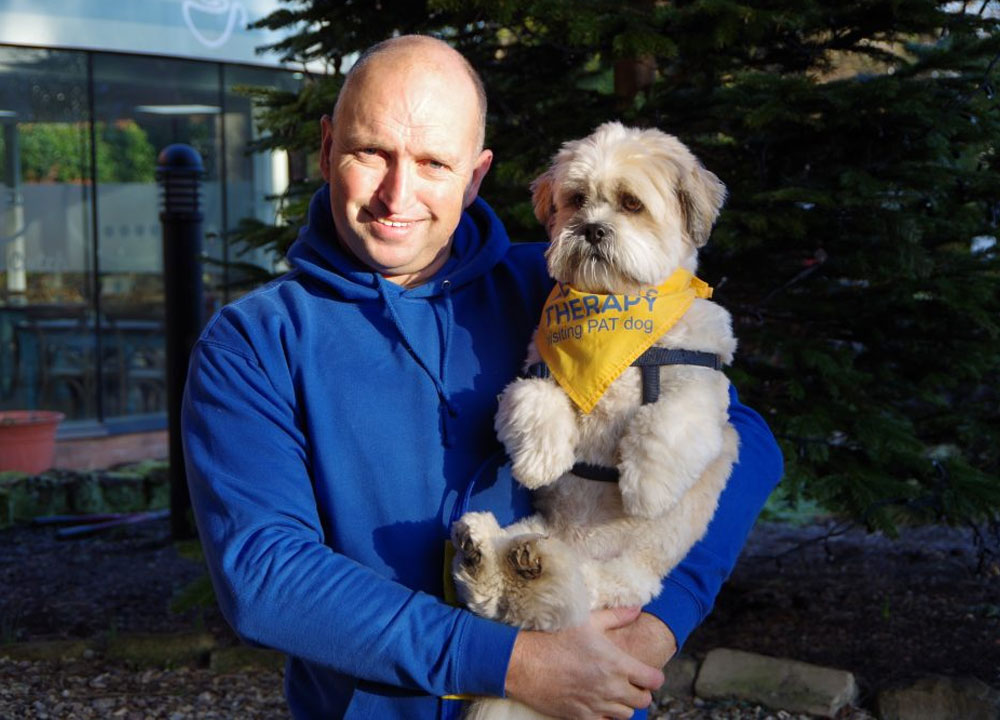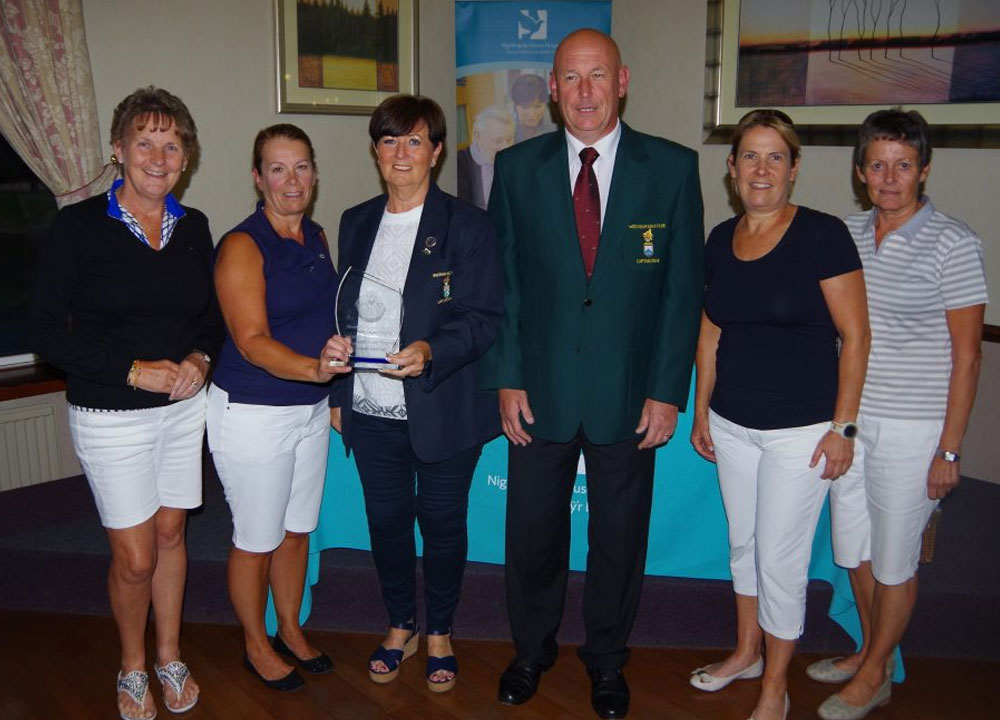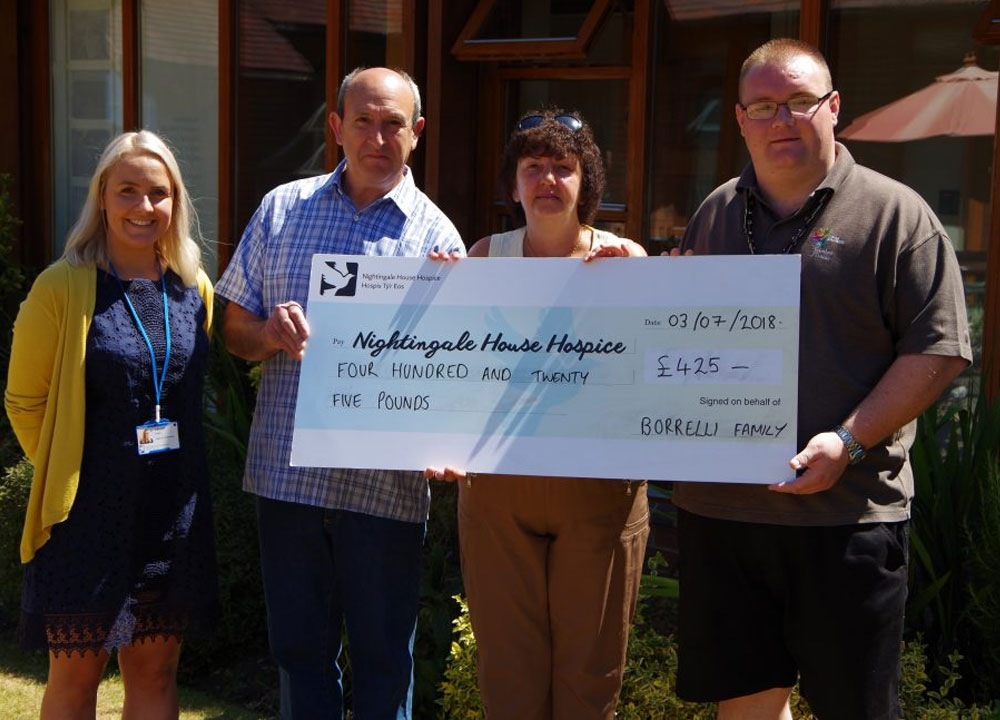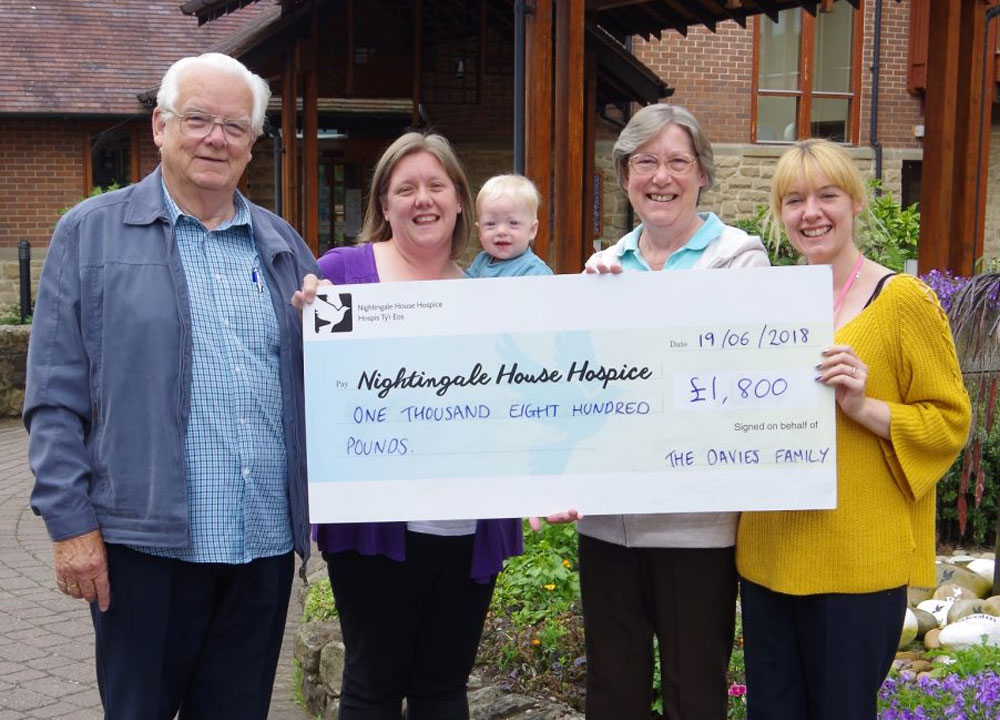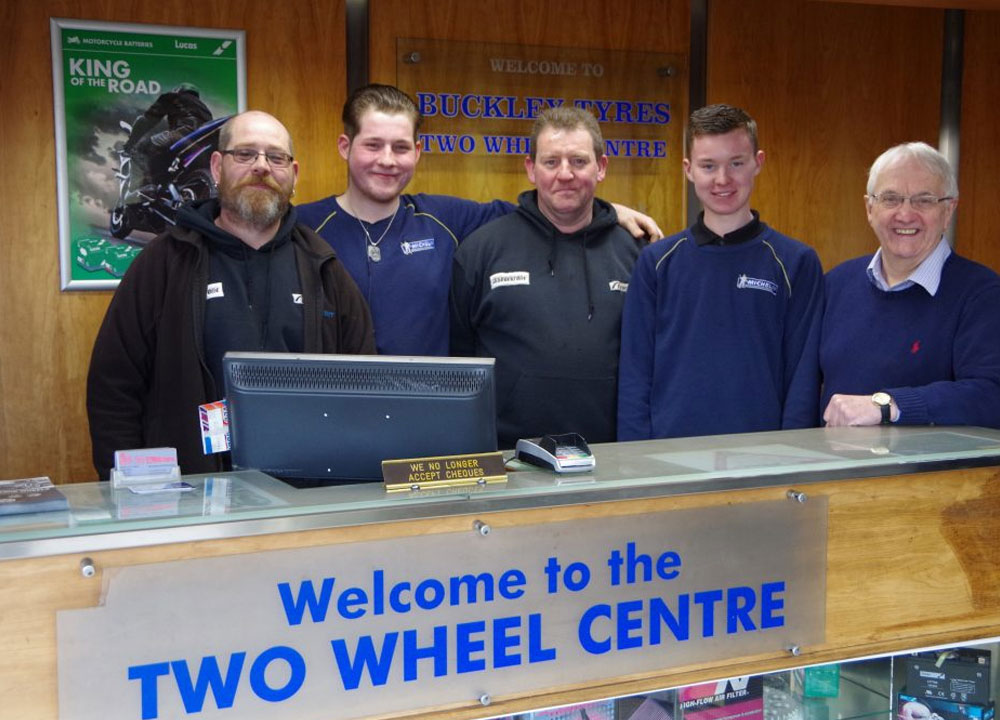 Putting the 'fun' in
Fundraising
Here are some of the most popular fundraising ideas:
Abseil
Auction
Afternoon tea
Bake sale
Bingo
Beard-A-Thon (Beard Growing)
Beard Shaving
Coffee mornings
Dinner Party
Dances/Disco
Darts match
Eating competition
Easter Egg Hunt
Football match/5-a-side football
Fancy-dress party
Games Night
Head shave
Halloween party
Karaoke night
Marathon/10k
Office Collection Day/Office Fundraising
Quiz night
Raffle
Running
Sweepstakes
Skydiving
Sponsored Silence
Tea party
Walks
Xbox/Playstation/Console Night
For more information on Community Fundraising please call 01978 316800 or complete and submit the form below: