Career Booster
Did you know volunteering is an excellent way to boost
your career prospects? It helps you create a positive
impression, makes you more innovative, creative and
gives you a range of useful skills.
Learn New Skills
Volunteering helps you improve your teamwork,
leadership, problem-solving and people skills.
Do Something You Enjoy
Your reason for volunteering should begin where your
passions lie. Every volunteer within the hospice believes
in the work we do and is moved by the impact they make
on our patients and their families lives.
Change Someone's Life
Your actions as a volunteer within the hospice, whether
big or small, will have an impact on someone's life.
Make Real Connections
Volunteering lets you meet people from all walks of life.
It gives you the chance to form real friendships that can
last a lifetime.
Become a Part of The Community
New to the area, just retired, in between jobs or need a
bit of company and support? – then volunteer for your
local charity Nightingale House Hospice.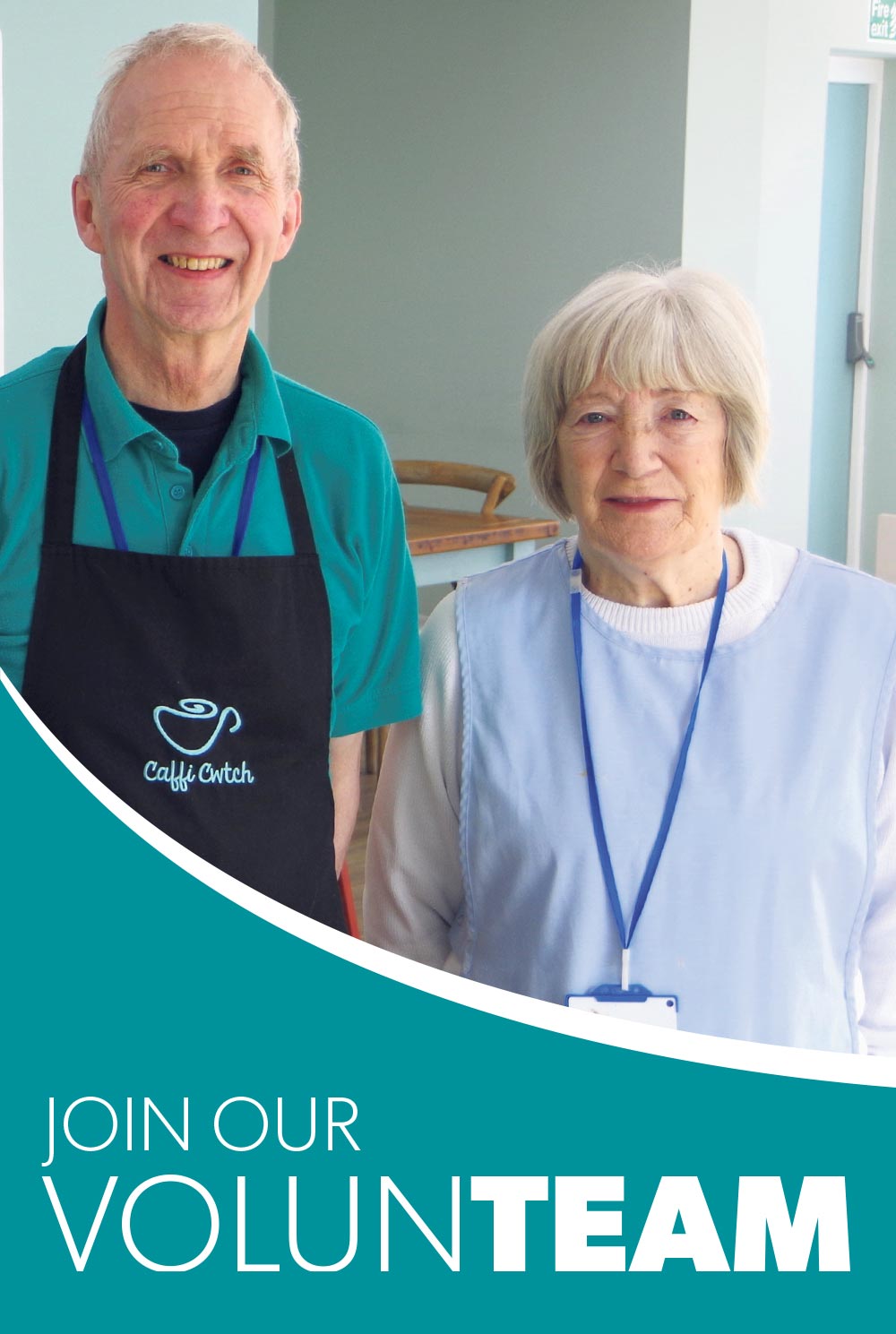 Join our
VOLUNTEAM
We rely on the help of  volunteers to be able to provide the best possible care for our patients.
If you are able to support us, please get in touch.
Requirements
We need two references in order to process your application. These should include one work/school/professional reference and one reference from someone who has known you for over two years. Following an interview, DBS check (if appropriate) and induction training, you will be assigned your volunteer role. We will arrange your work around your availability, but it really helps us if the hours can be as consistent as possible.
We look forward to welcoming you to our volunteer team!
Joining Process
Training Programme
Nightingale House Hospice is committed to the provision of training for volunteers that is ongoing and appropriate throughout the volunteer placement. Every effort is made to ensure that all volunteers are given equal opportunity to access appropriate training and support.
Induction Training
New volunteers receive a general induction session on the nature and purpose of Nightingale House Hospice together with details of Fire Safety, Health and Safety and Moving and Handling requirements.
Further Induction Training
Sessions are arranged for volunteers with specific roles within the hospice and include Infection Control and Food Hygiene courses.
Identification of Support
Support for volunteers is ongoing and will be made available from the start of the placement. Identification of a Volunteer Mentor will enable volunteers to discuss any concerns they have regarding the role.
Get In Touch
For more information on Volunteering please call 01978 316800 or complete and submit the form below: