Join the Nightingale House Hospice Lottery for your chance to win a share of our weekly prize fund of £3,550!
Amazing things happen when you take part in the Nightingale House Lottery. For just £1 per week, you will not only be making a huge difference to your local Hospice but you could win up to £2,500!
With 10 prizes each week it's a fun way to support your local hospice.
It could not be simpler to get involved.
For £1 a week you will be automatically allocated a unique, six digit Lottery number
This is your set of numbers that you play with for as long as you want to remain in the draw, (which you can cancel at any time).
Any prize cheques you win are issued and posted directly to you, so there's no need for you to do anything – your prize will just arrive at your door!
When you play, you can feel proud to know that you're supporting your community, your hospice and the vital work that we do. Everyone's a winner.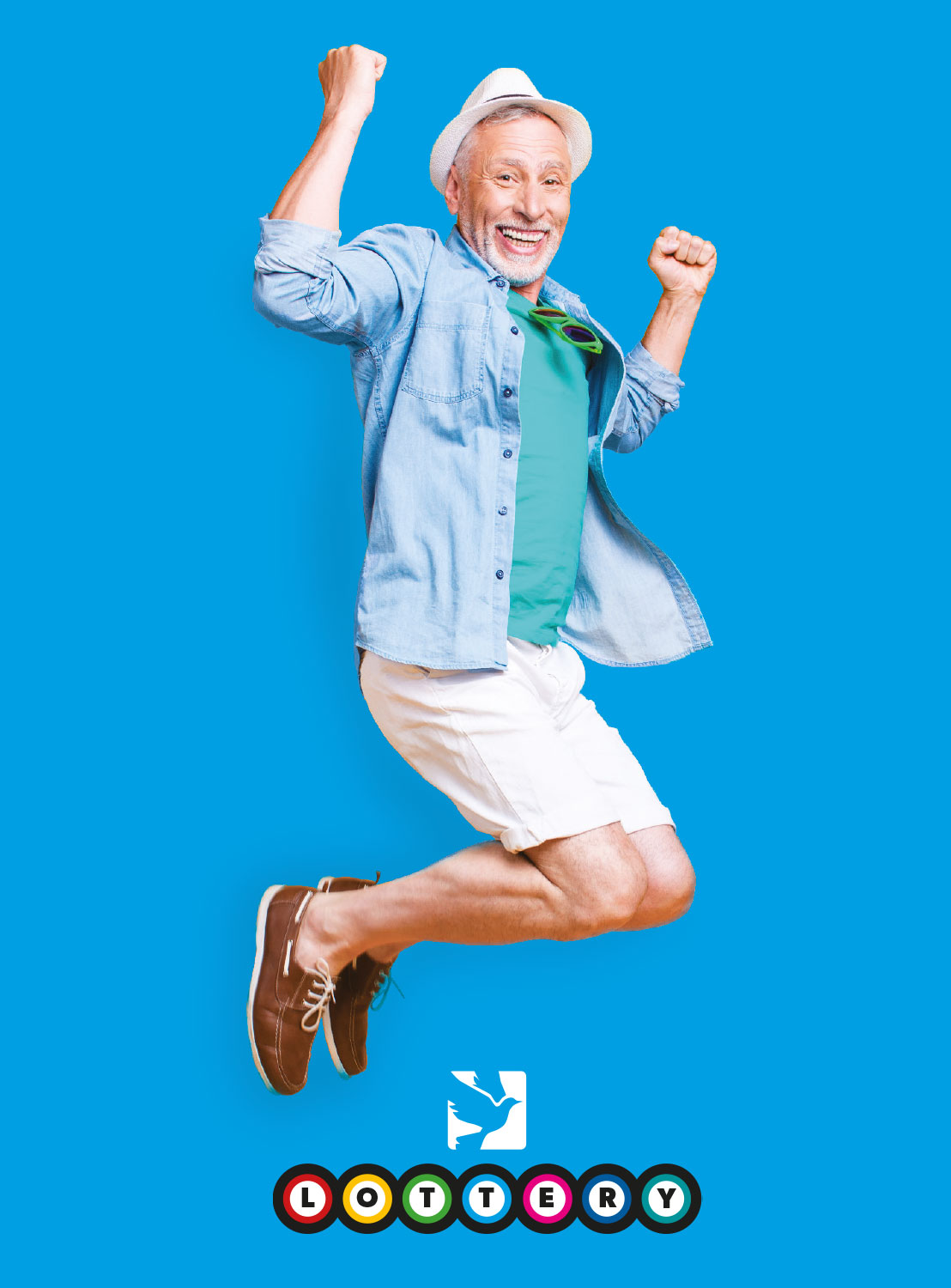 £3,550 WORTH OF WEEKLY PRIZES TO BE WON!
LOTTERY RESULTS
Have you won the Nightingale House Lottery this week?
You WIN,
We WIN
Joining the Lottery is a simple way to win prizes each week and make a difference to the lives of those suffering with life-limiting illness.
Lottery players must be aged 16 or over to enter.
Lottery Terms & Conditions
Joining and information
On receipt of your request to join the membership lottery, Nightingale House will send you an introduction letter advising you of your unique membership number. This has been generated randomly by our membership software during our application process.
Privacy and data protection
We promise to comply with all PCI DSS regulations and Data Protection Act requirements and protect your personal data. Members accept that Nightingale House Hospice Lottery cannot accept liability for the loss or delays in any communication sent by post, email or fax, or for any delays in the banking system.
Nightingale House Hospice will destroy your bank details upon completion of the standing order in accordance with the General Data legislation.
Age verification
The requirements of the Gambling Act 2005 mean that Nightingale House Hospice now has a statutory duty to verify that you are 16 years old or over.
Your payment
In return for your subscription payment, your unique membership number will be entered into the weekly draw carried out normally every Friday. The weekly cost of entry is £1 in advance.
Cancellation
If you wish to cancel your membership you may do so at any time, although those received after 12.00pm on a Wednesday may not be actioned until after the weekly draw. For further assistance, please contact the office on 01978 313134.
If you are in credit at the time of cancellation, we will, subject to the above, refund your full entitlement upon request. This will be sent by cheque payment to the named member within 7 working days.
Prizes and notification
You will be notified in writing of any prize that you win within one week of the draw. A cheque for your prize amount will be sent with your notification letter. Our winning weekly numbers are publicized in the local press, within Nightingale House Hospice and on our website www.nightingalehouse.co.uk.
Doorstep collectors will be notified of a prize winner on their round. If you do not wish your collector to be notified please let us know in writing.
Nightingale House Lottery reserves the right to reclaim prizes issued in error.
Please note that Nightingale House Lottery office employees, their partners and persons living in the same household, are not eligible to participate in the Lottery.
Right to amend
We reserve the right to refuse an application, or to cancel an existing subscription and at our absolute discretion. Any such rejection or cancellation may be reconsidered on submission of a written appeal to the Lottery Manager within 7 days. The decision of the Lottery Manager will be final.
Nightingale House reserves the right to amend or modify these terms and conditions with 4 weeks notice.
Complaints
All complaints and disputes will be dealt with in accordance with our policy, a copy of which is available from the Lottery office upon request. In the event a complaint or dispute cannot be resolved then it will be referred to the Nightingale House Trustees. If the dispute is still unresolved it will be referred to arbitration. As a member of the Hospice Lotteries Association this will be The Independent Betting Adjudication Service (IBAS), who will perform the duty of alternative dispute resolution.
Self-exclusion policy
An instruction to be self-excluded, as defined in the Gambling Act 2005, from the Nightingale House Hospice Lottery weekly draw or any other one-off prize draws that Nightingale House Hospice Lottery Limited organise may be submitted in writing, by fax, by phone or by email via lottery@nightingalehouse.co.uk  to the Nightingale House Hospice Lottery office. Self-excluded customers will not be sent any one-off prize draw tickets unless we have been notified otherwise. Customers wishing to use this facility will not be able to rejoin the lottery for a minimum of 6 months from the date of exclusion.
Gambling responsibly
Please remember – you must be aged 16 or over to play or claim a prize.
The Nightingale House Hospice Lottery is a member of the Hospice Lotteries Association and the Lotteries Council. These organisations are committed to using lotteries to fundraise responsibly and continually work together to encourage responsible gambling and to offer our members access to the following organisations if support is required.
If you want to have a break from gambling you can use our self-exclusion option by emailing us with your name, address and membership number(s) or calling us on 01978 313134. We will then close your membership(s) for a minimum period of 6 months, during which time it will not be possible for the account(s) to be reopened.
If you need to talk to someone about problem gambling then contact GamCare. GamCare is a registered charity that provides confidential telephone support and counselling to anyone who is affected by problem gambling. They can be contacted on 0845 6000 133 (UK local rate)
For further information please visit the following websites:
www.responsiblegamblingtrust.org.uk
Nightingale House Hospice Lottery is registered with the Gambling Commission under Section 5 of the Gambling Act 2009
Nightingale House Lottery Office
t: 01978 313134
f: 01978 316846
Registered Charity No. 1035600
Promoter: Steve Parry, Tracey Price
Lottery Manager: Tracey Price
Licence Number: 000-005112-N304077-015
You must be 16 or over to play or claim a prize. It is a criminal offence for any person under 16 to gamble.
Get In Touch
For more information on our Lottery please call 01978 313134 or complete and submit the form below:
Nightingale House Hospice Lottery Limited is licensed and regulated in Great Britain by the Gambling Commission under account number 5112