A contemporary café managed by the award winning Caffi Cwtch team
Welcome to Nightingales Café located in the heart of Wrexham town centre. Serving homemade cakes, freshly ground coffee and a fine selection of hot and cold food prepared to order.
Our contemporary café is managed by the same award winning team based at Caffi Cwtch and as with Caffi Cwtch also has a 5 star hygiene rating.
Why not give something back to your local charity and have a business meeting here or simply meet up with friends and family for breakfast, brunch or lunch.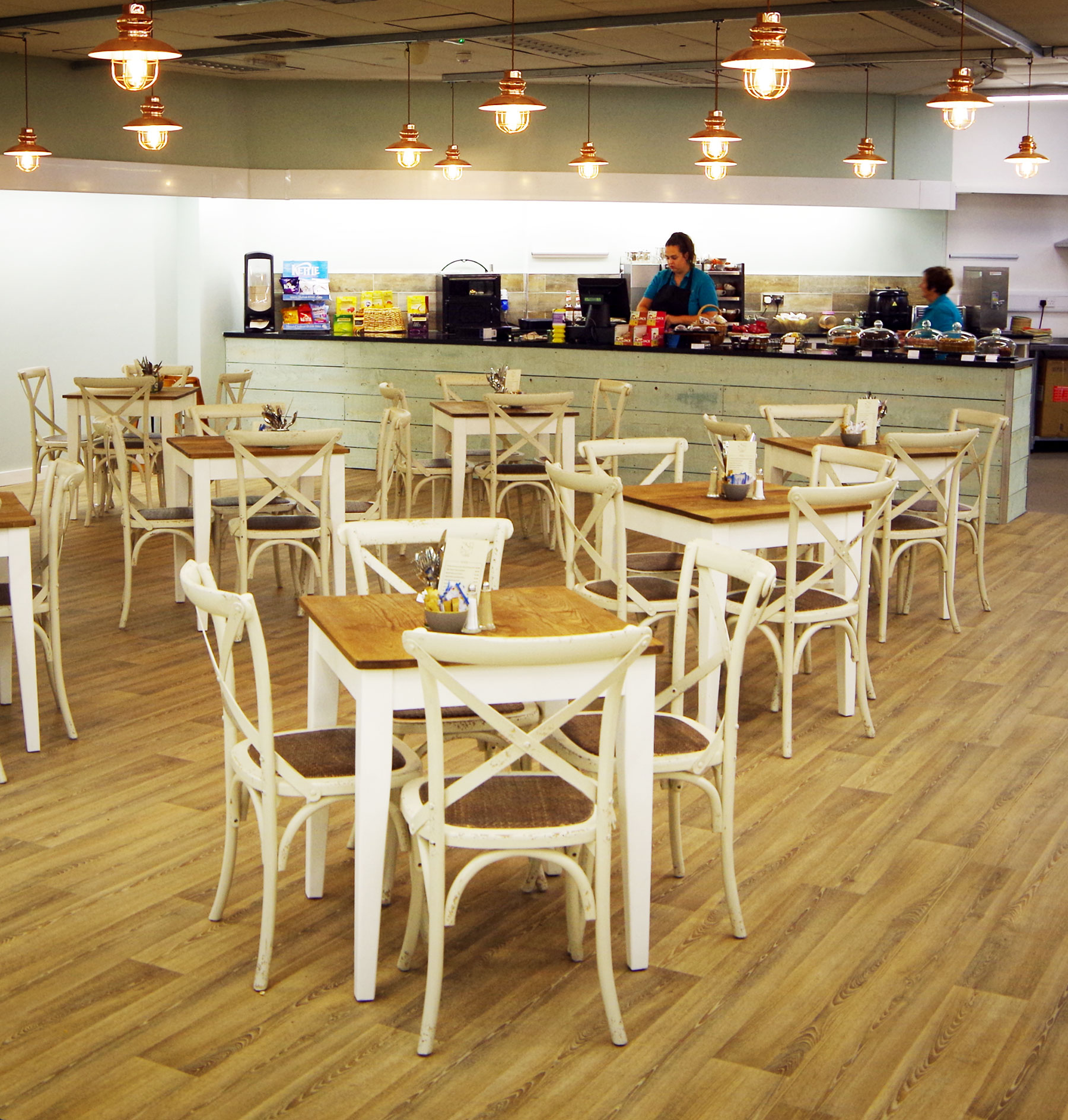 Booking enquiries
Phone: 01978 262589
Opening Hours:
Monday – Saturday 9.30am to 2.30pm
(Cooked meals served until 2.15pm)
Address:
Nightingales Café
5 Regent Street
Wrexham
LL11 1RY
Get In Touch
For more information on Nightingales Café please call 01978 316800 or complete and submit the form below: