There are lots of ways your business can partner with Nightingale House to help you achieve your business objectives and CSR goals whilst raising funds for hospice services at the same time – a cause close to the hearts of your employees, customers and the community you work in. We seek to nurture existing relationships and develop new ones in our catchment area as we look to secure the future of your hospice.
The options are endless. Below are some ideas of how your organisation could get involved.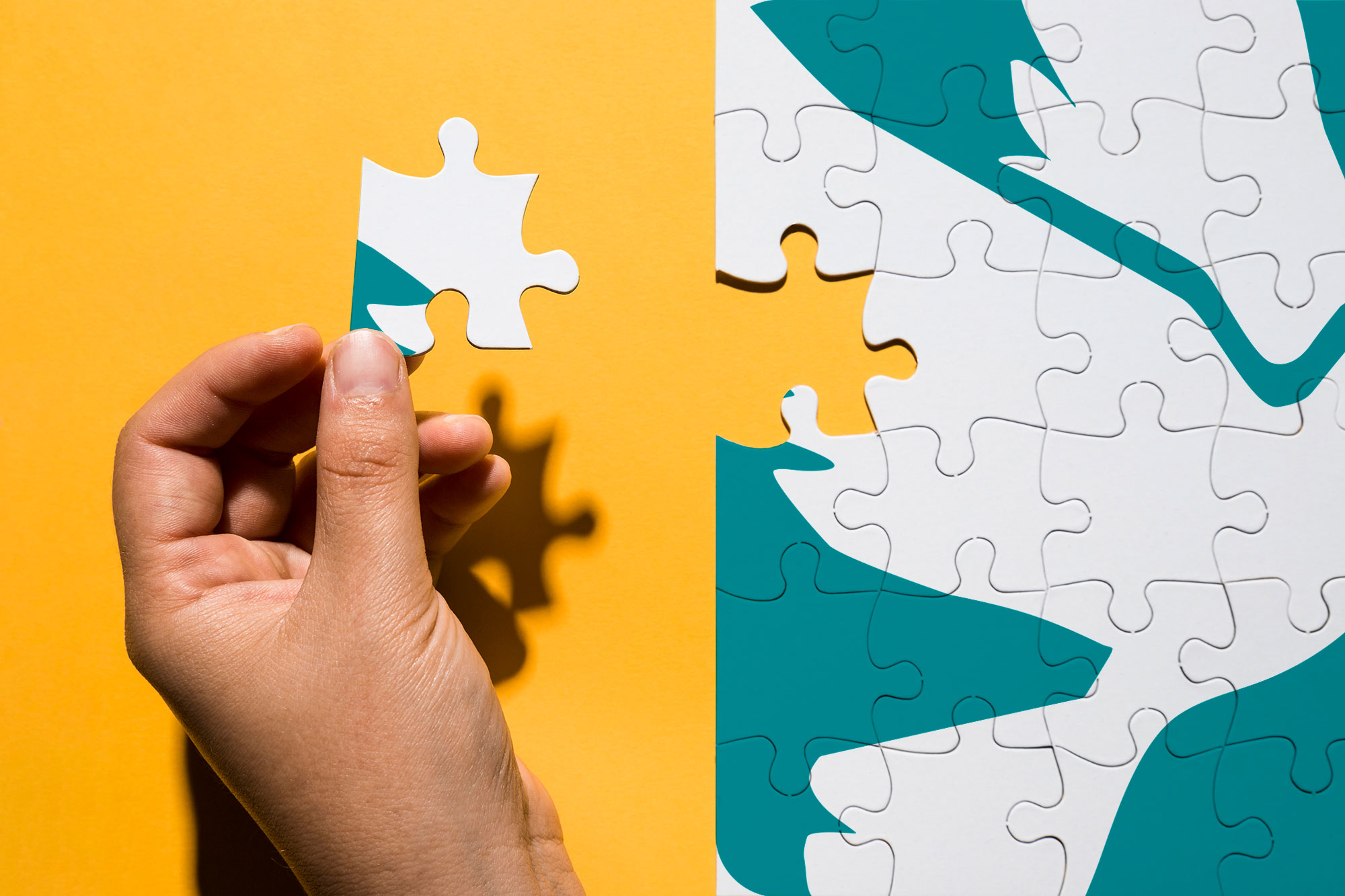 Charitable Trusts and Foundations are truly valued partners of Nightingale House Hospice. They continue to help us to develop our services and increase the patients and families we can support from the local community.  We are incredibly grateful for the support of several grant-making organisations who help Nightingale House Hospice in many ways from funding items of equipment to contributing to core running costs. In addition, we are grateful to have received incredibly generous and continued support from local Community Councils.
2020 was a challenging year for all. Funders were incredibly generous during this time and provided substantial support which allowed the hospice team to continue providing care and support when other traditional income streams were not available due to the pandemic.  We extend our warmest thanks to these funders.
The funding we receive from organisations of this nature allows the hospice team to develop the services and facilities we can provide to individuals and families requiring the support of Nightingale House. We are constantly striving to provide the best possible care we can and continuously look at opportunities to strengthen this.
We are currently running a variety of projects at Nightingale House Hospice for which we must continually look for support. If you are aware of any trust or foundation (big or small) who might be willing to support services in the following areas, please do not hesitate to contact us.
We provide our funders with regular feedback on the impact that a grant has made to our patients and their carers. Our feedback can include statistics, case studies, patient feedback, photographs as well as financial accounts and publicity as requested.
How your business can
help the hospice
Corporate Partnerships are vital to Nightingale House Hospice, as they help us ensure that supportive and end of life care continues for local people and their families. They also are a positive way for you to give back and to show your commitment to your local community.
There are lots of different ways to support our work and we would be delighted to speak to you and help develop any ideas you might have.
Volunteering is hugely important at Nightingale House with over 400 people giving up their time to help us each year. Volunteering has great team building benefits. We have lots of different volunteering roles available to businesses at the hospice, from gardening days to service support and larger project work from time to time.
Sponsoring one of our events is a fantastic opportunity to get your brand seen by thousands of local people and to show your commitment to your community. We have a range of events each year, from 10k runs to Gala Dinners and concerts with sponsorship packages ranging from just a few hundred pounds to exclusive sponsorship deals.
Encourage your team to take part in a hospice event or challenge. There are huge team building opportunities in taking part as a group. There many options available that will suit varying work patterns and abilities. From walks to dinners, local challenges to overseas 'bucket list' adventures.
Many companies are often inundated with requests for support from a plethora of charitable causes and it is difficult knowing which to support. To overcome this issue some companies choose to adopt one charity, so all staff focus their fundraising efforts on supporting one charity and make a real difference.
Do you have a counter or a reception desk that could host one of our collection tins? Collection tins bring in circa £44,000 per annum – putting real meaning behind the saying "every penny counts".
Host a 'donate don't dump' event and give the goods to sell in our shops. Encourage your team to gather their preloved items and donate them, we can use them to raise valuable funds for hospice services. We can even arrange a collection from your workplace where possible.
Our weekly lottery is a fun way to help us provide care to local people with life-limiting illnesses. Companies can sign up to our lottery payroll scheme to allow employees to take part and support direct. By helping us to care, members stand a chance of winning up to £2,500 every week!
Gifts in kind can save the hospice an incredible amount of money, and often reduce our operating and event expenses. We are always looking for items that we may be able to use as tombola, raffle or auction prizes for fundraising events held throughout the year.
THANK YOU FOR SUPPORTING US!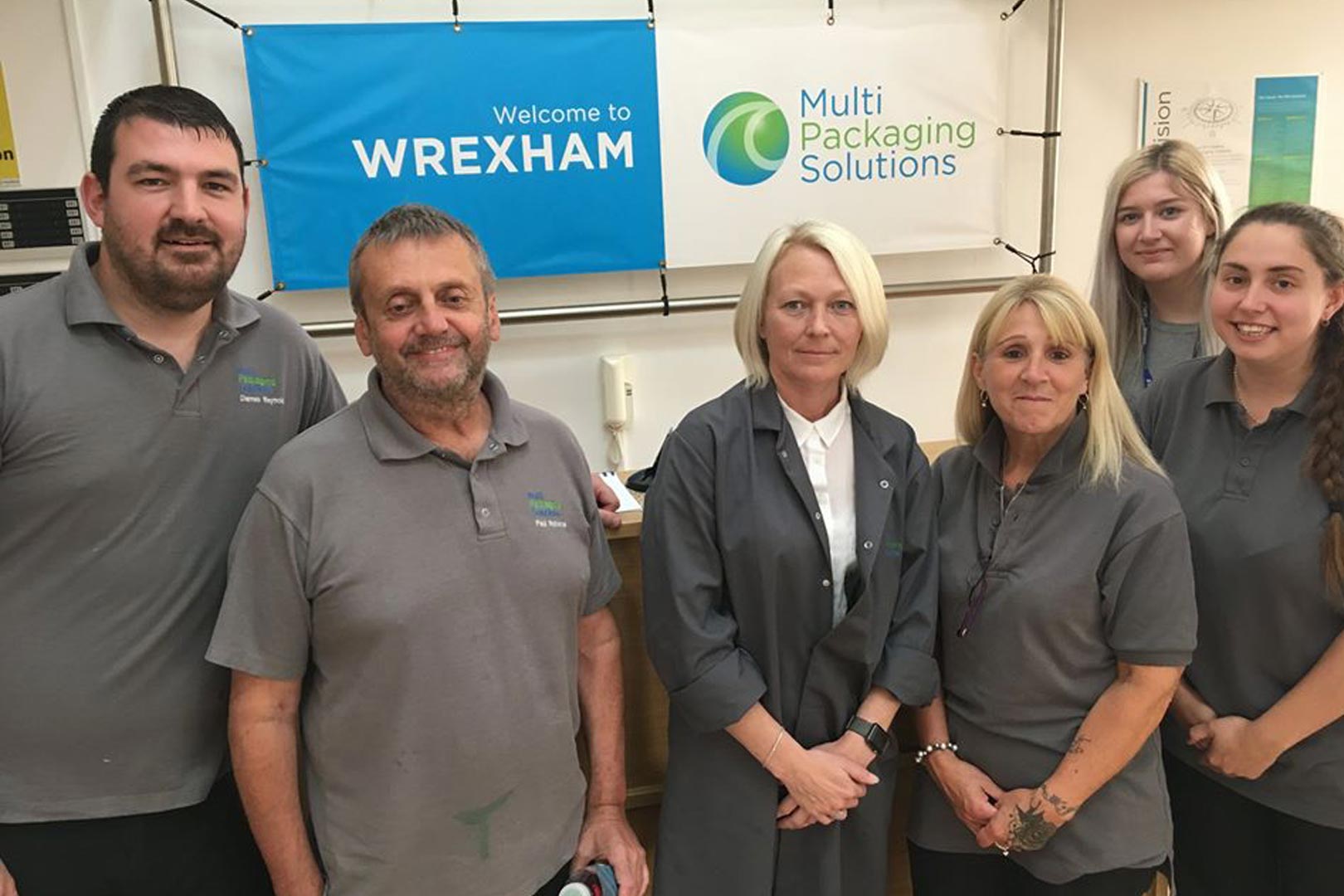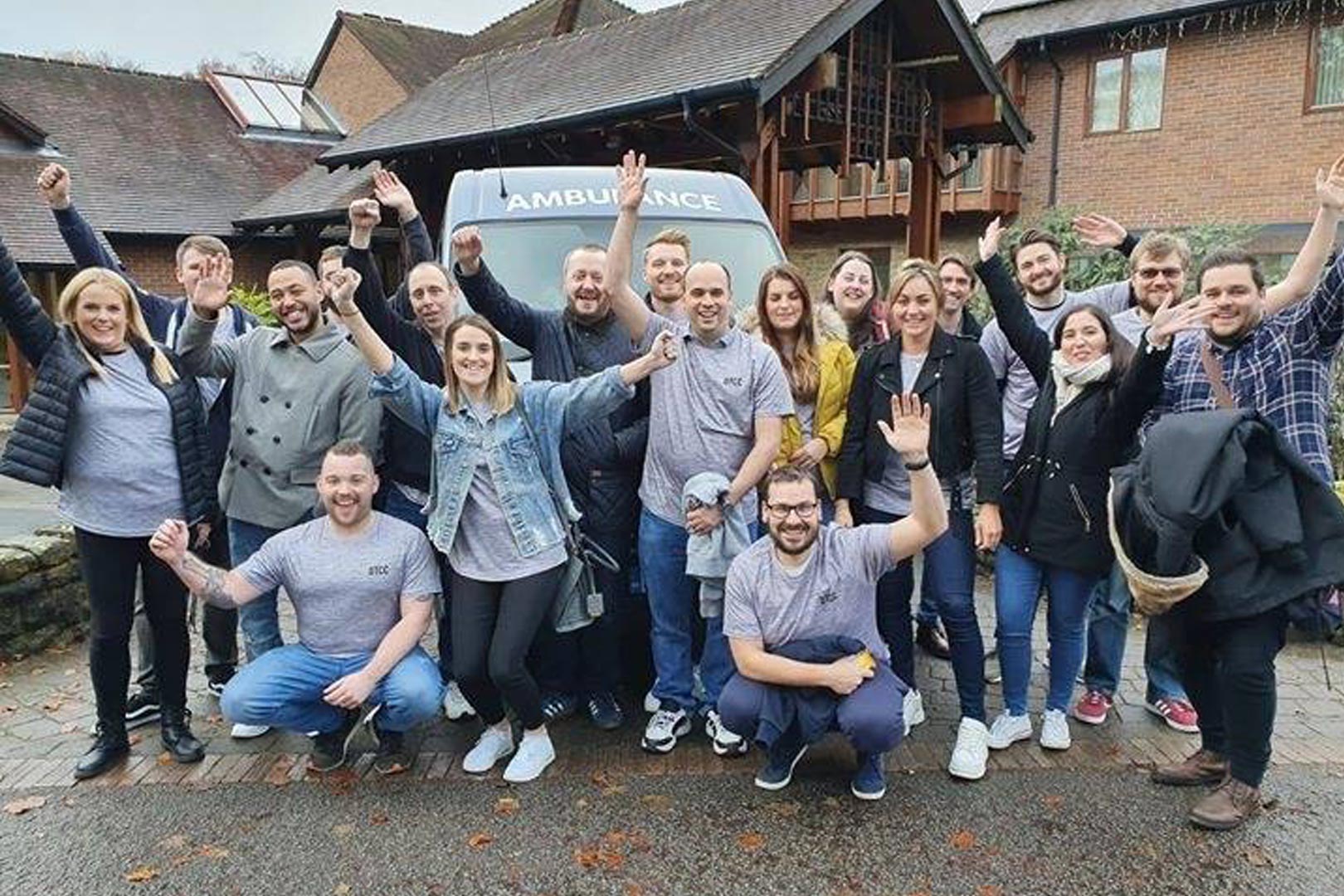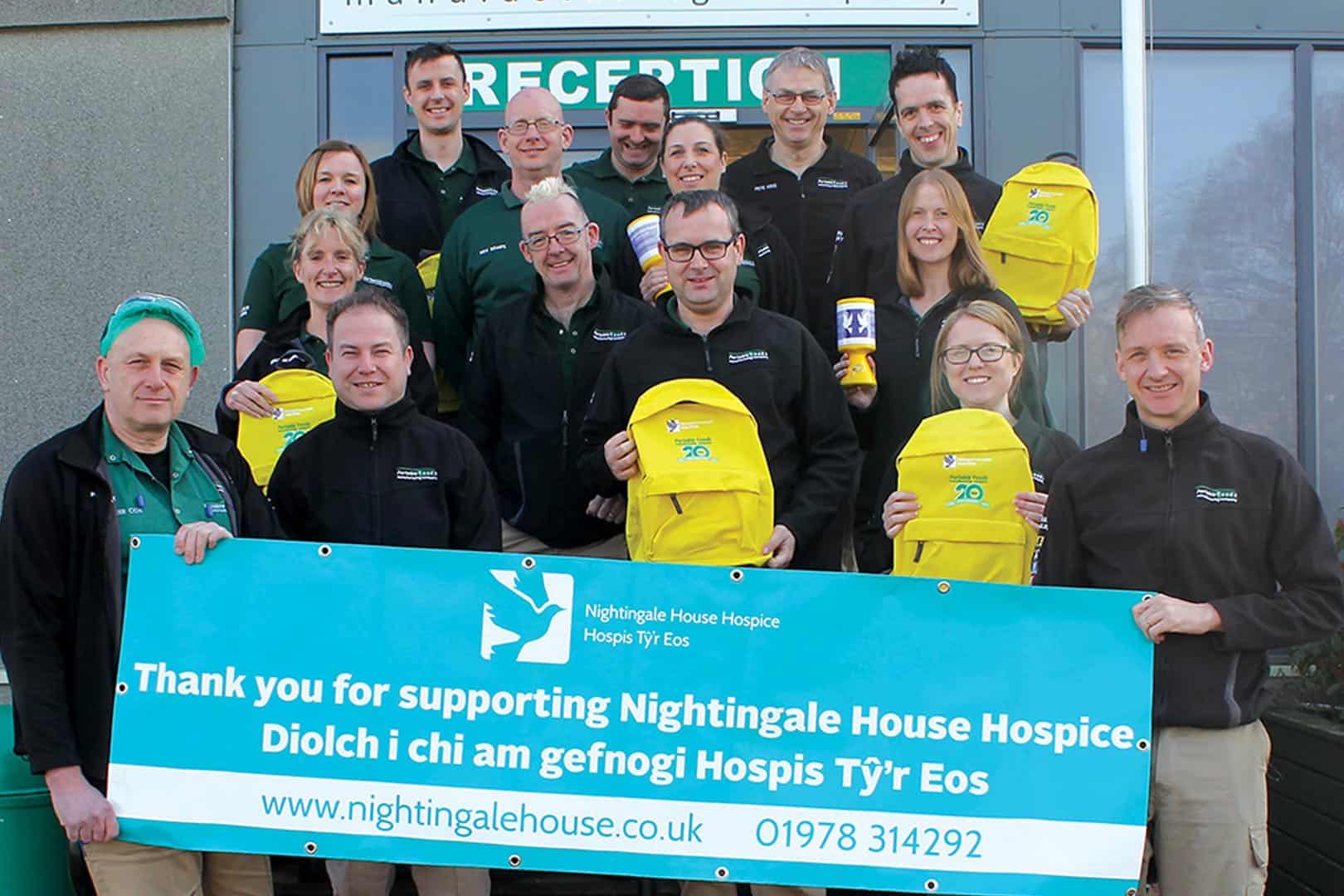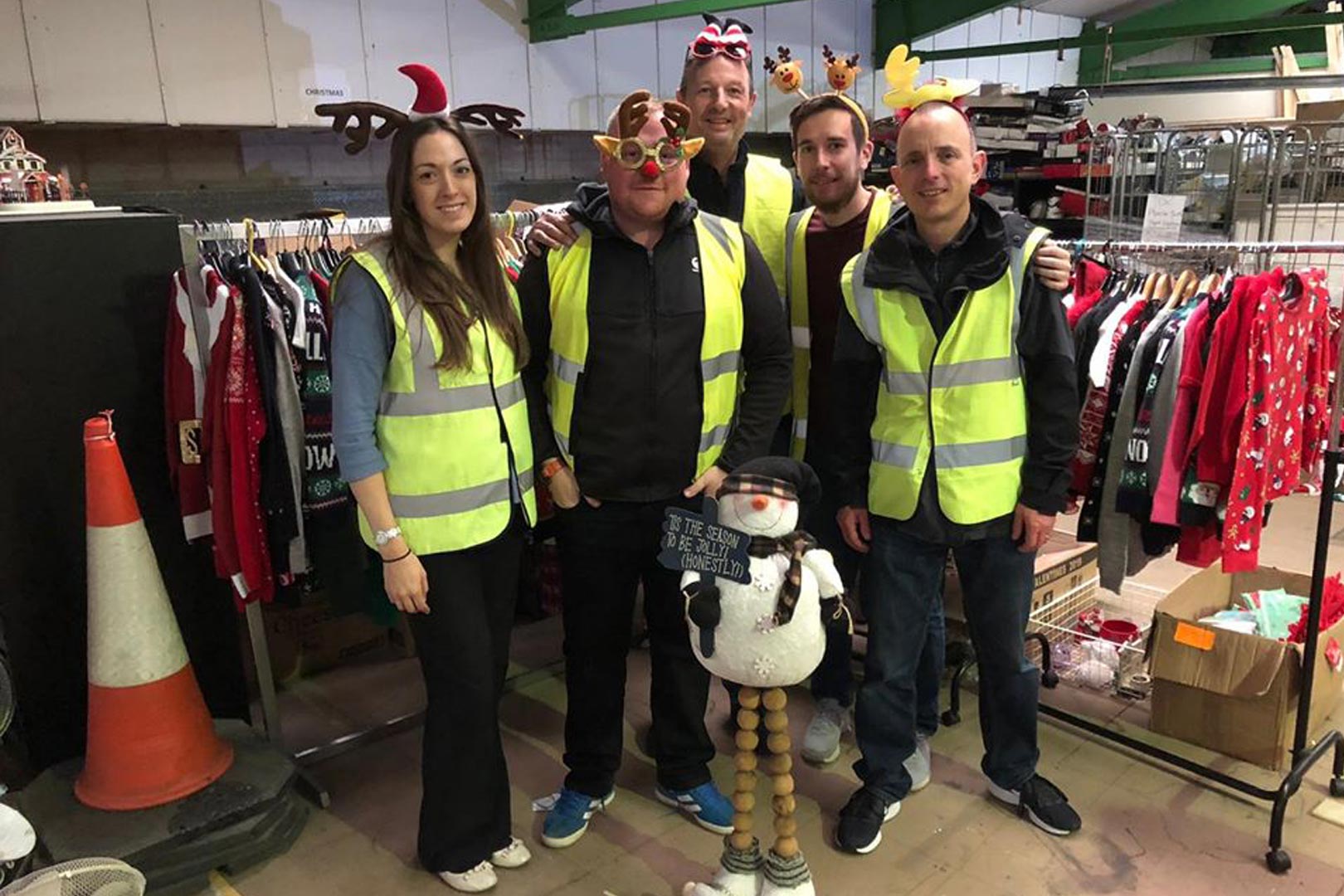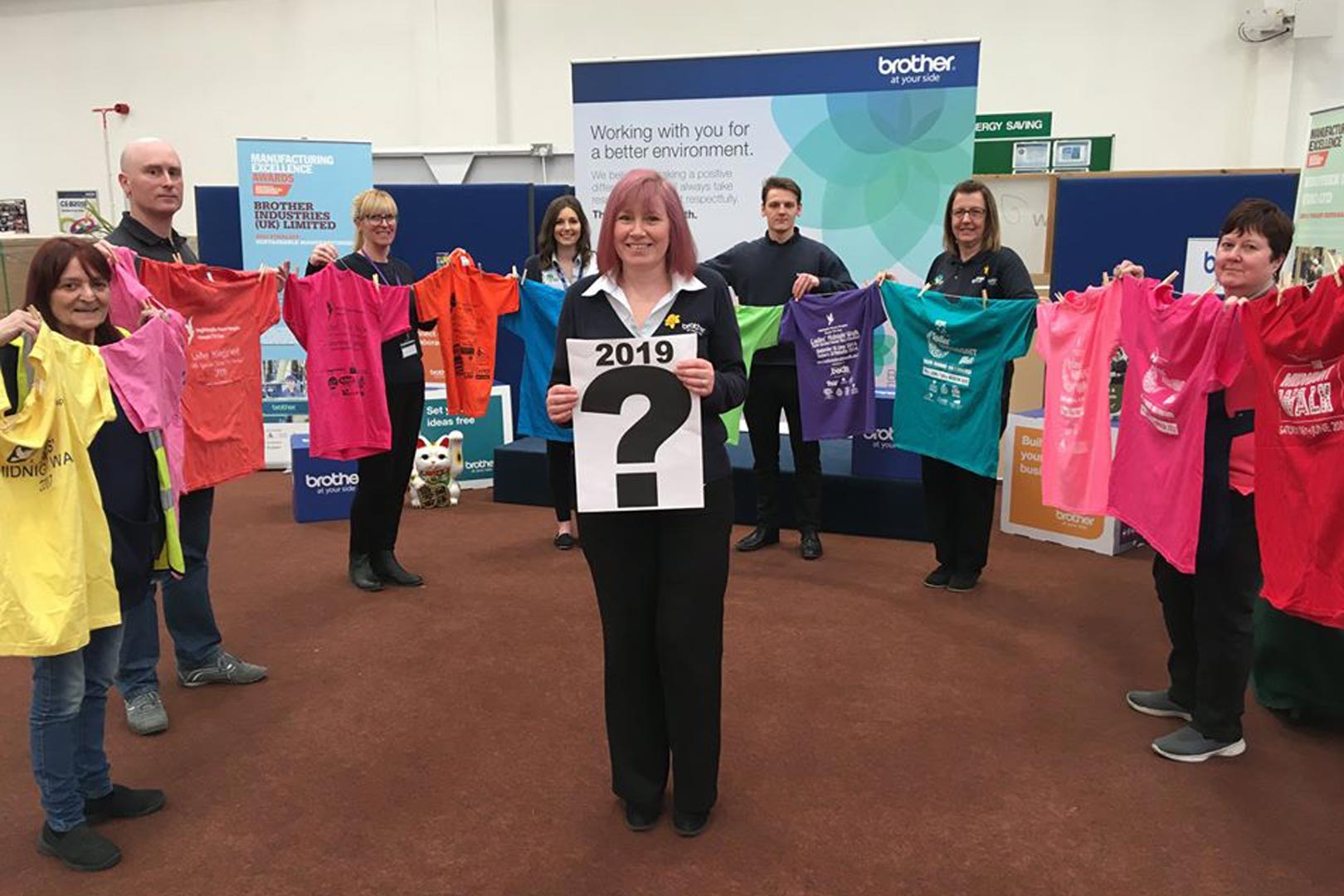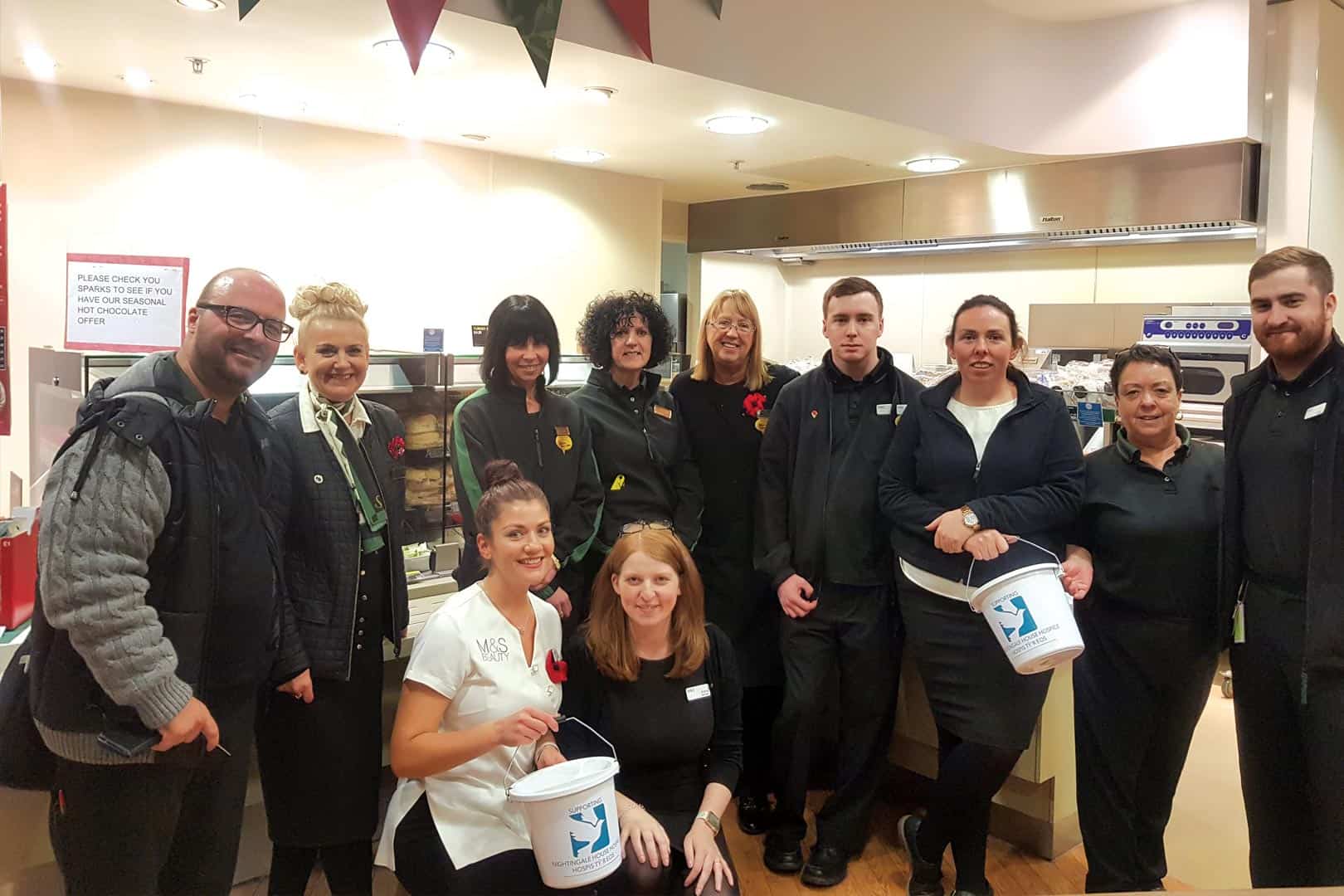 Get In Touch
For more information on Corporate Fundraising please call 01978 316800 or complete and submit the form below: