Celebrate the life of someone you love this summer with an everlasting Nightingale Bluebell.
2021 is our year of hope and we are launching the Sunshine Meadow with a flower that resonates hope. No flower does that more than the Bluebell. You can dedicate a Nightingale Bluebell to celebrate someone special to you, or simply in recognition of the hundreds of people cared for at Nightingale House Hospice.
Our limited-edition, hand-crafted Bluebells have been custom made by the British Ironwork Centre.
In return for your Nightingale Bluebell purchase:
• You will receive a special certificate bearing the name of the person to whom the bluebell is dedicated.
• Your Bluebell will be available to collect afterwards as a lasting keepsake from Nightingale House Hospice from later this year.
PLEASE NOTE: We are aiming for the June launch date, however, it is subject to change due to the current unprecedented circumstances we find ourselves in as a result of COVID-19. This date may be postponed.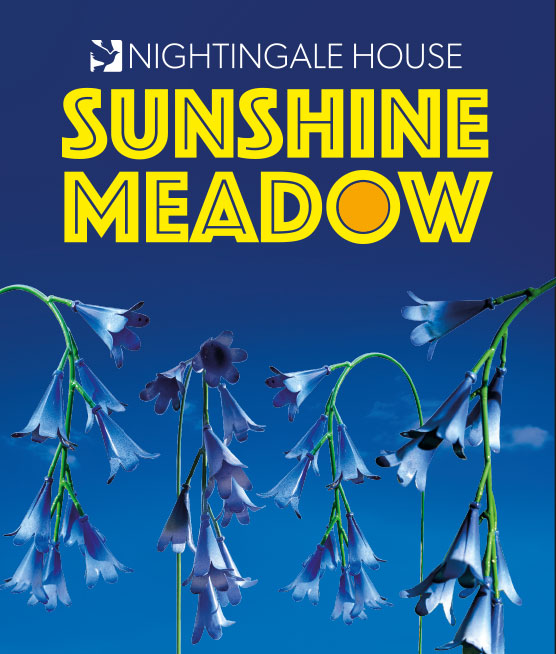 Get In Touch
For more information on the Sunshine Meadow please call 01978 316800 or complete and submit the form below: