All outpatients and visitors to the hospice are required to undertake a Lateral Flow Test prior to attending. Tests are available from the hospice reception for collection prior to your appointment if required.
Safe Collections and Deliveries!
BORRAS
22 Borras Park Road, Wrexham LL12 7TH
Telephone: 01978 447400
Mon - Fri 9:00am until 4:30pm
.
BUCKLEY
Units 17-19 Central Precinct CH7 2EF
Telephone: 01244 630909
Mon - Sat 9:00am until 4:30pm


MOLD
18-20 New Street CH7 1NZ
Telephone: 01352 752373
Mon - Sat 9:00am until 4:30pm
.
OSWESTRY
Unit 1, 5/9 Cross Street SY11 2NG
Telephone: 01691 238181
Mon - Sat 9:00am until 4:30pm



WHITCHURCH
14 High Street SY13 1AR
Telephone: 01948 258070
Mon - Sat 9:00am until 4:30pm
CLOSED UNTIL FURTHER NOTICE
WREXHAM
5 Regent Street  LL11 1SG
Telephone: 01978 447990
Mon - Sat 9:30am until 4:30pm
Retail Gift Aid is a simple way to increase the
value of your donated goods by 25%!
If you are a UK taxpayer, we can claim an additional 25% back from HMRC in Gift Aid for everything you donate, and we sell.
For example, if we sell a pair of shoes you have donated for £10, we actually get £12.50 without it costing you a penny.
It's easy to sign up to our Retail Gift Aid scheme, simply sign up at one of our shops or fill in a form below and email it to; info@nightingalehouse.co.uk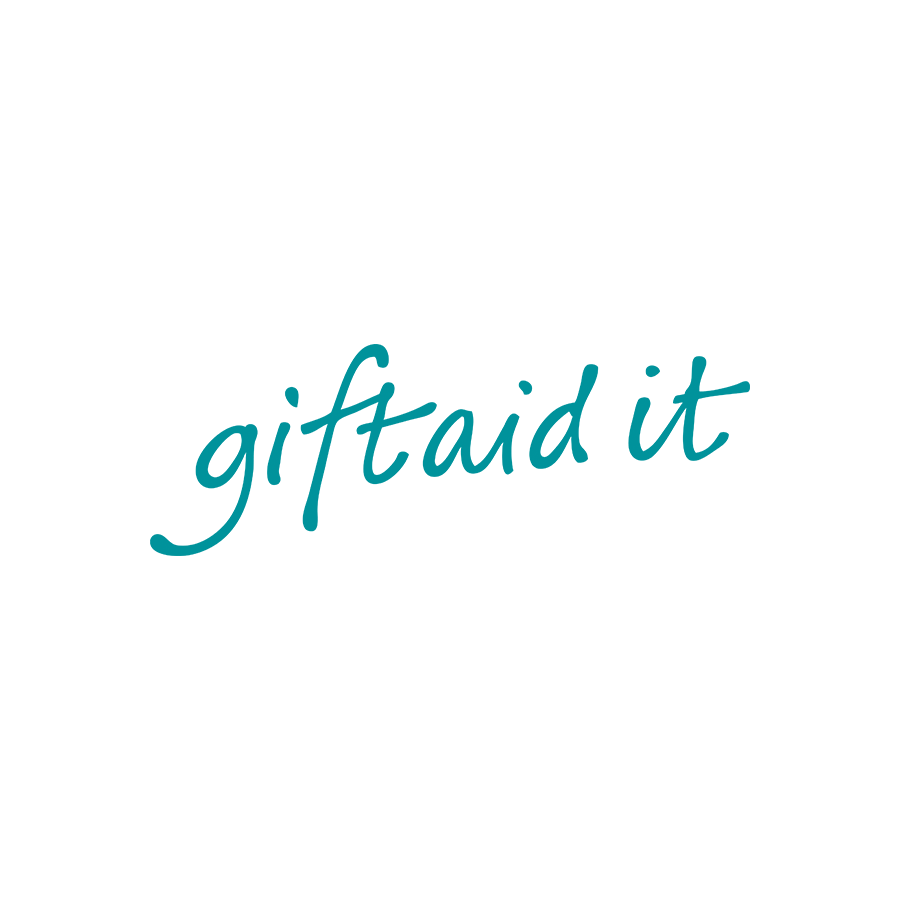 Get In Touch
For more information on our Shops or Furniture Collections please call 01978 447990 or complete and submit the form below: