Donations in lieu of flowers
Many families choose to limit funeral flowers and invite other family and friends to make a donation to a chosen charity in their loved one's name instead.
Arranging for donations in lieu of flowers can be a wonderful way for loved ones to join you in this celebration of life.
Whether your loved one was cared for by the Nightingale House Hospice or not, the contributions from family and friends is a positive way to celebrate their life whilst supporting an important local charity.
Collecting donations instead of flowers at a funeral can help Nightingale House continue providing care to ​local families affected by life-limiting illness ensuring they have the right support they need during difficult times.
In order to help with your collection, we can provide donation envelopes if required. Please contact the fundraising office to request your envelopes.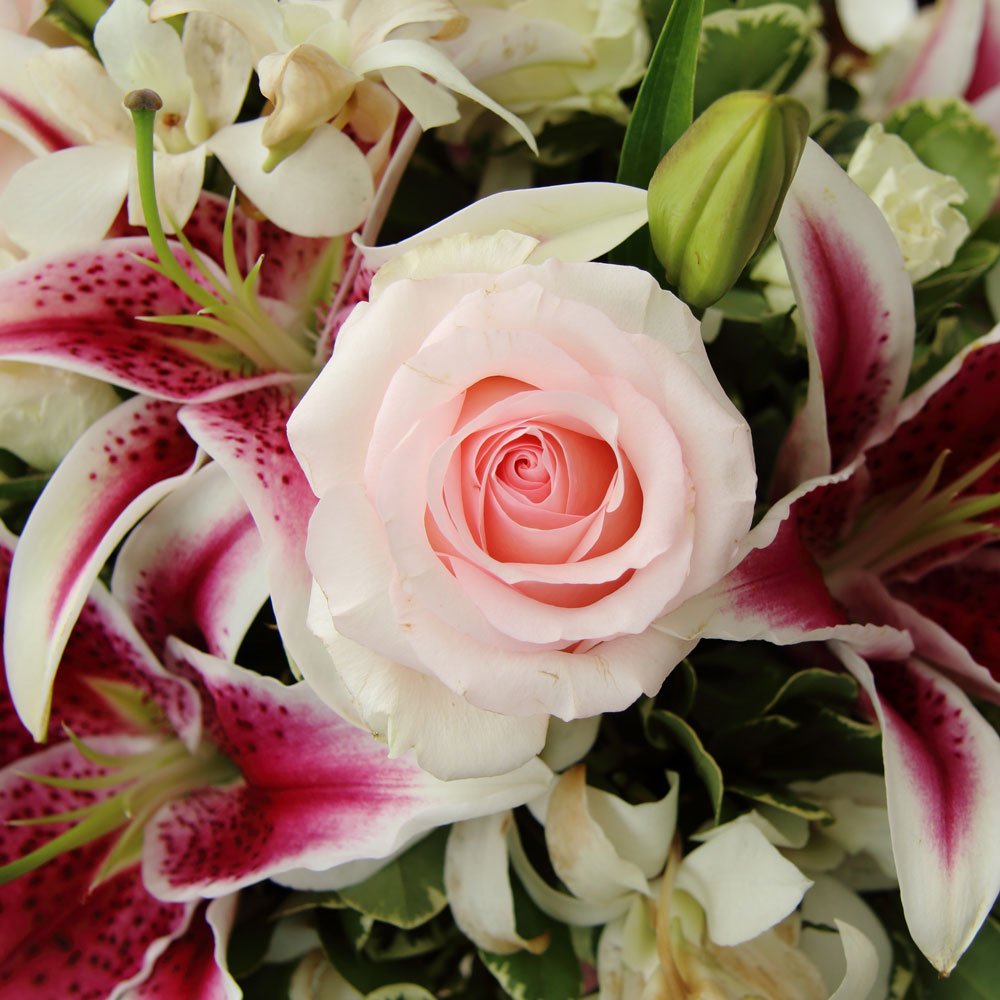 Get In Touch
For more information on Donations in Lieu of Flowers please call 01978 316800 or complete and submit the form below: