National Guidance is changing rapidly and our visitor guidance will be adapted accordingly – please contact the hospice 01978 316800 before visiting to check our current guidance.
If you have any concerns or questions relating to your hospice appointments or visits, please contact your usual hospice department.
It is essential that all Nightingale House staff, volunteers and visitors wear face masks when visiting the hospice and when moving around the building.

Nightingale House Hospice
Nightingale House Hospice provides specialist palliative care services for those with life-limiting illnesses.
Our services are completely free-of-charge, to patients and their families across our catchment area stretching from Wrexham, Flintshire and East Denbighshire to Barmouth and the border towns including Oswestry and Whitchurch.
Be a winner and fund patient care...
Joining the Nightingale House Hospice Lottery gives you a chance to win a share of our weekly prize fund of £3,550.
It costs just £1 per week to play and the money raised will enable us to continue our unique and special work.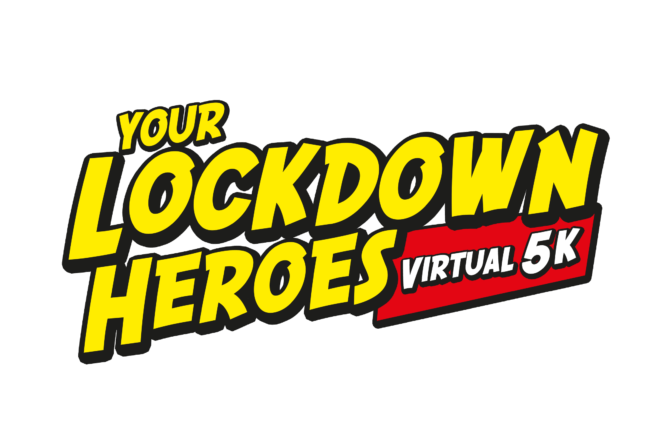 Join us and celebrate the superheroes in YOUR life and help us to raise money for Nightingale House Hospice! In…
Celebrate the life of someone you love this summer with an everlasting Nightingale Bluebell. 2021 is our year of hope and we…
Become a proud volunteer
We rely on the help of over 500 volunteers to be able to provide the best possible care for our patients. If you are able to support Nightingale House with a few hours of your time each week, please get in touch.