If you would like to know more about the services and therapies we have to offer at Nightingale House, you can drop-in between 10am-4pm Monday to Friday and one of the Day Services team will be available to talk to. 
If you are unable to come to the hospice you are welcome to call us for a chat. Our new hospice Information Points are available throughout our catchment area. Look out for them and ask our trained volunteers about our services. They will tell you what you need to know and put you in touch with one of the Day Services Team if you so wish. 
No referral required
Our sessions cover topics including:
Once Covid Restrictions are lifted we will be running informative wellbeing sessions on a Wednesday and Thursday afternoon.  People can attend these sessions without a referral but places will need to be booked.
Topics will cover the elements in our lives which contribute to our wellbeing such as:
Resilience, Relaxation and Mindfulness
Fatigue and Breathlessness Management
How to keep active
Relationships and keeping in touch
Therapeutic gardening
Creative workshops
Plus a wide range of other topics.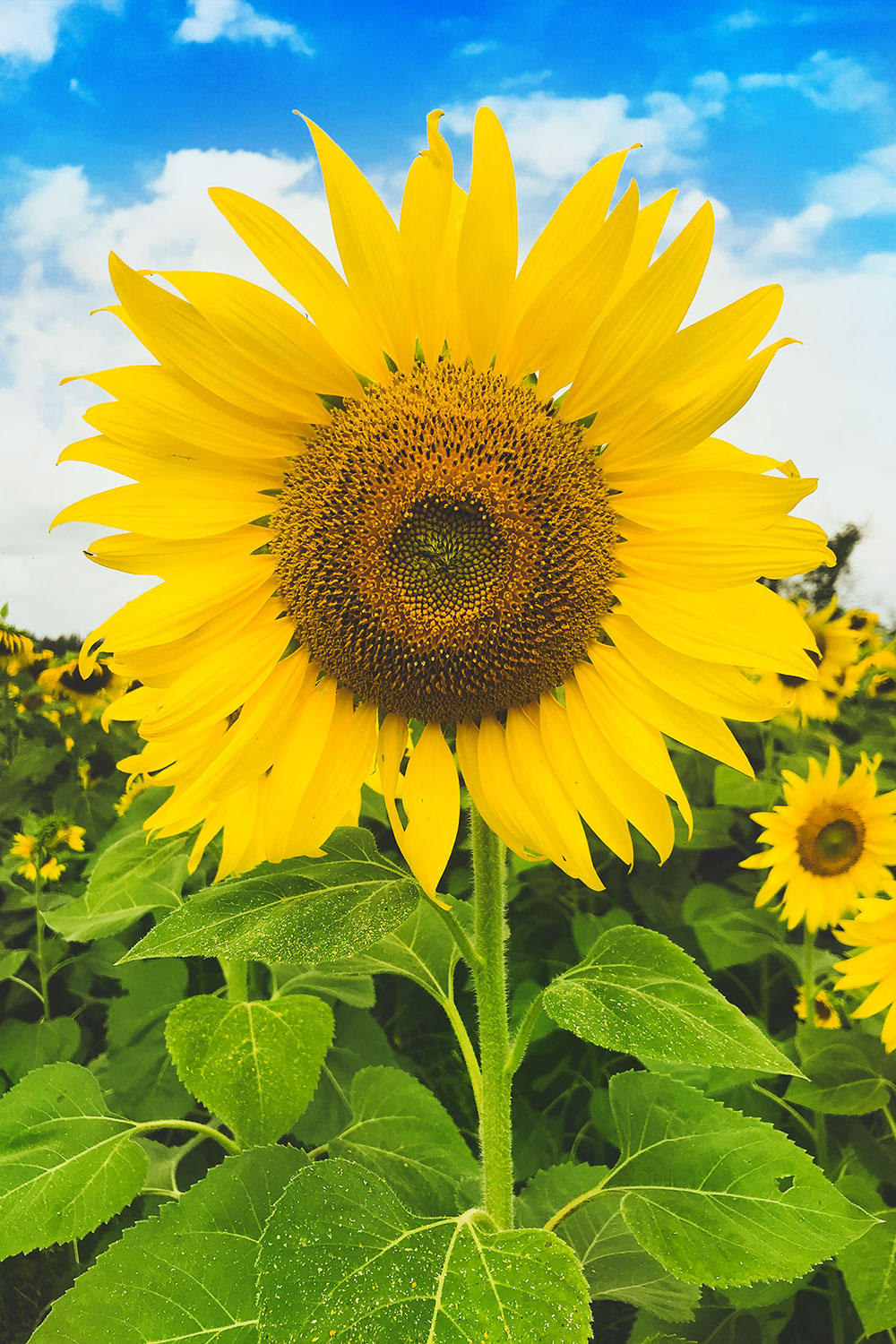 Sorry, no posts matched your criteria.
Get In Touch
For more information on Drop In please call 01978 316800 or complete and submit the form below: