We offer a drop-in service Monday-Friday from 9am-4pm .
It is available for people who would like to know more about our services or who need advice, information or support ranging from improving sleep or attempting those all important and often difficult conversations (see full list of useful topics below).
These useful and informative sessions provide the opportunity to talk on a one-to-one basis or discuss important issues with people in a similar situation.
No referral required
Our sessions cover topics including:
What help is available and how to access it
Day services including outpatient assessments, complementary therapies and rehabilitation services
Adjustment and Acceptance
Caring for Carers
Resilience, Relaxation and Mindfulness
Fatigue and Breathlessness Management
How to keep active
Relationships
Thinking Ahead – Making Choices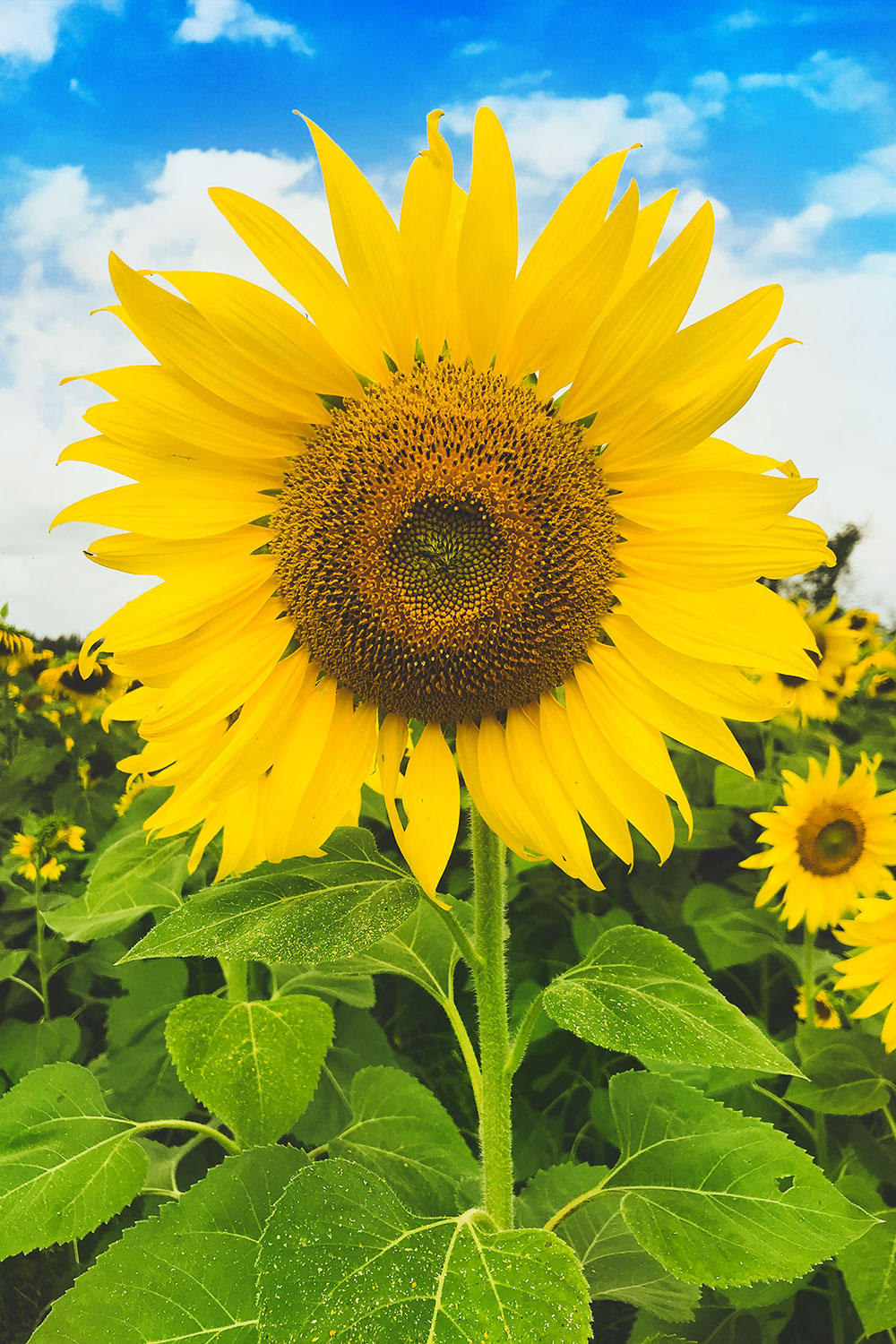 Get In Touch
For more information on Drop In please call 01978 316800 or complete and submit the form below: