Homewares & bric-a-brac
CDs, DVDs & video games
Handbags, shoes& jewellery
Collectables & antiques
Electrical items (certain stores only)
Books
Bikes (at our Reuse Centre only)
Clothing
Gym equipment
Toys & games
Furniture
Prams and Pushchairs (Regent Street, Wrexham only)
Microwaves & printers
Nursery & children's equipment
Mattresses
Personal safety equipment
Broken, Incomplete or faulty items
Weapons
Anything without CE or fire labels
Ripped or soiled clothing
Things that need fuel or gas
Health & personal care items
Large wall units
Retail Gift Aid is a simple way to increase the
value of your donated goods by 25%!
If you are a UK taxpayer, we can claim an additional 25% back from HMRC in Gift Aid for everything you donate, and we sell.
For example, if we sell a pair of shoes you have donated for £10, we actually get £12.50 without it costing you a penny.
It's easy to sign up to our Retail Gift Aid scheme, simply sign up at one of our shops or fill in a form below and email it to; info@nightingalehouse.co.uk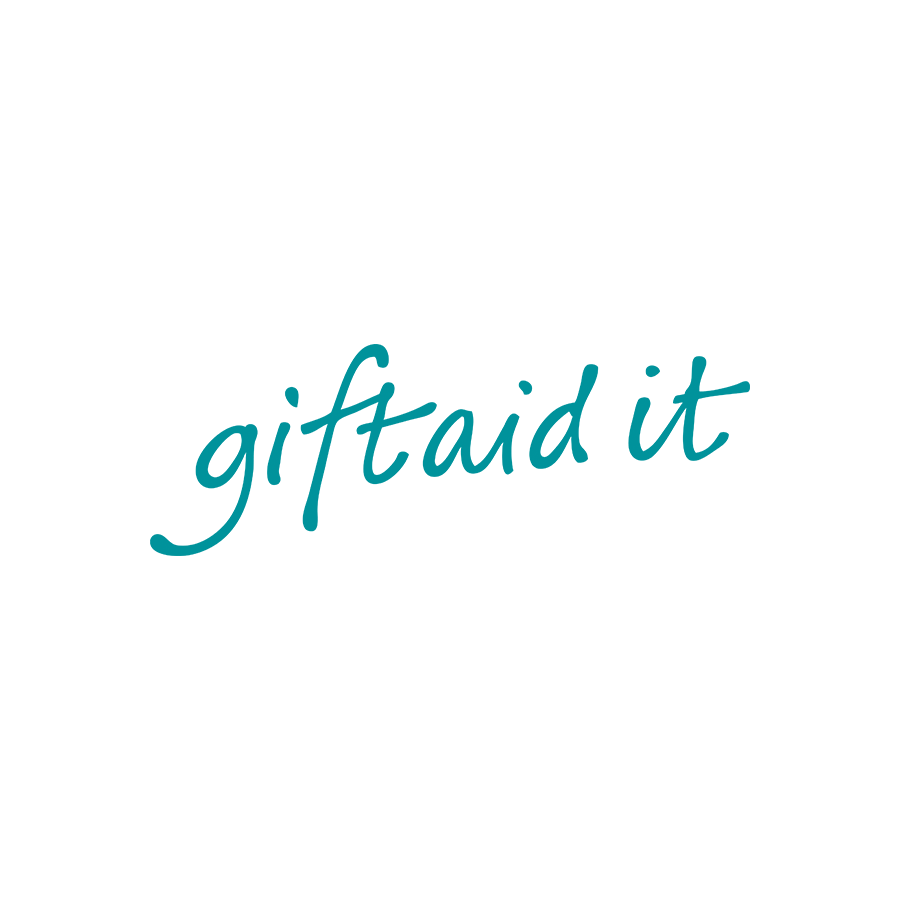 BORRAS
22 Borras Park Road, Wrexham LL12 7TH
Telephone: 01978 447400
BUCKLEY
Units 17-19 Central Precinct CH7 2EF
Telephone: 01244 630909
CEFN MAWR
Cambrian House, Well Street LL14 3AE
Telephone: 01978 810545
ELLESMERE
8 Scotland Street  SY12 0EG
Telephone: 01691 238330
MOLD
18-20 New Street CH7 1NZ
Telephone: 01352 752373
OSWESTRY
Unit 1, 5/9 Cross Street SY11 2NG
Telephone: 01691 238181
Get In Touch
For more information on our Shops or Furniture Collections please call 01978 447990 or complete and submit the form below: