Safe Collections and Deliveries!
Raising funds for Nightingale House
Here at Nightingale House our charity shops are the lifeblood of the local community and the catalyst to successful fundraising. Our shops provide much-needed funds so that the hospice can continue to provide free specialist care to our patients who are living with life-limiting illnesses such as cancer.
Our shops provide quality goods (clothes, furniture, electrical goods and bric-a-brac) and you really can pick up a bargain. They provide a base for eager volunteers of all ages to 'give something back' and to make lifelong friendships. Most importantly they form a bond between the charity and their local community.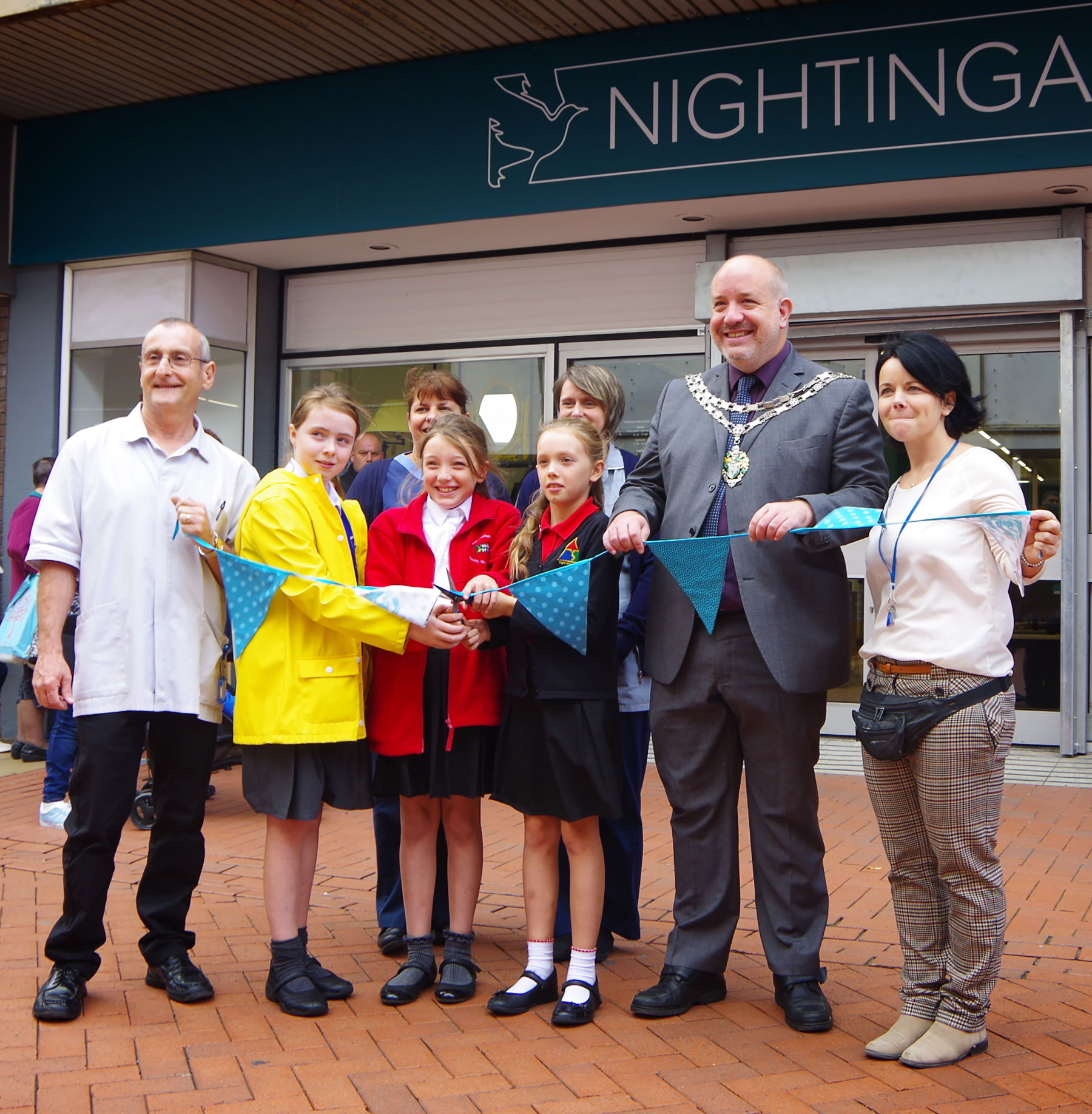 BORRAS
22 Borras Park Road, Wrexham LL12 7TH
Telephone: 01978 447400
Mon - Fri 9:00am until 4:30pm
.
BUCKLEY
Units 17-19 Central Precinct CH7 2EF
Telephone: 01244 630909
Mon - Sat 9:00am until 4:30pm


MOLD
18-20 New Street CH7 1NZ
Telephone: 01352 752373
Mon - Sat 9:00am until 4:30pm
.
OSWESTRY
Unit 1, 5/9 Cross Street SY11 2NG
Telephone: 01691 238181
Mon - Sat 9:00am until 4:30pm



WHITCHURCH
14 High Street SY13 1AR
Telephone: 01948 258070
Mon - Sat 9:00am until 4:30pm
CLOSED UNTIL FURTHER NOTICE
WREXHAM
5 Regent Street  LL11 1SG
Telephone: 01978 447990
Mon - Sat 9:30am until 4:30pm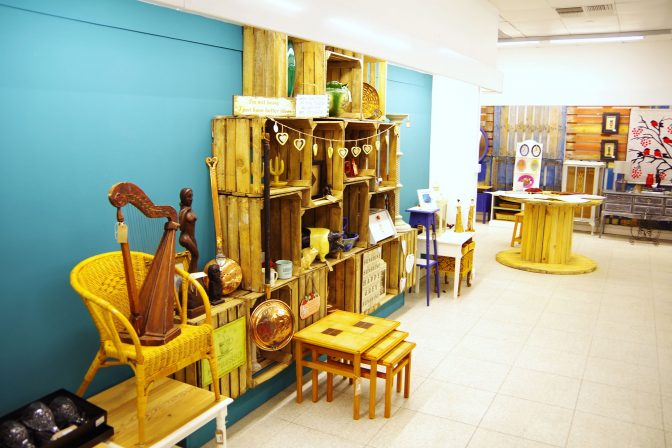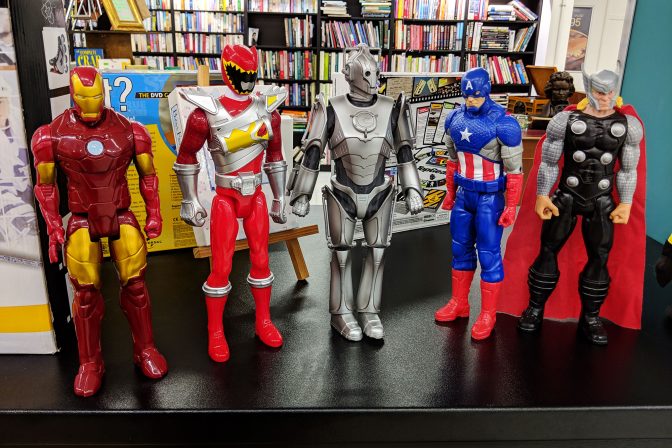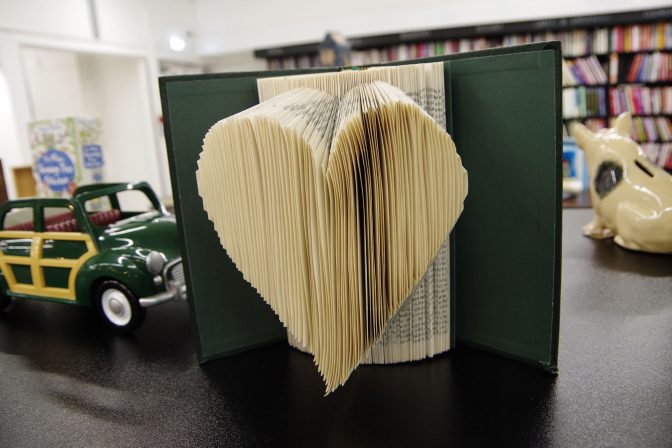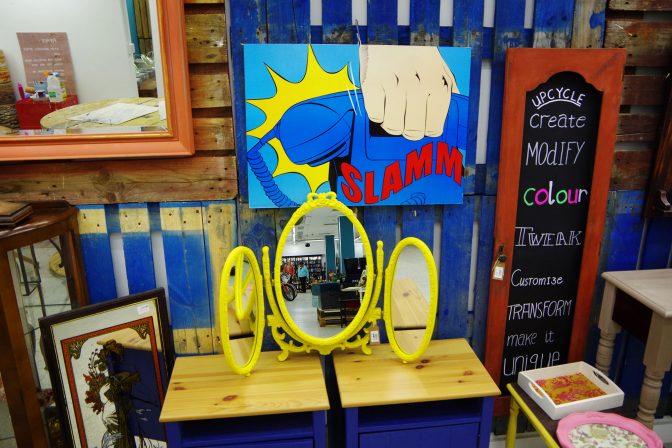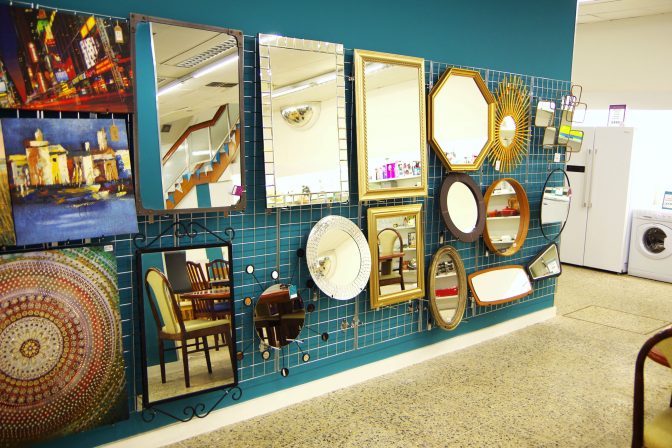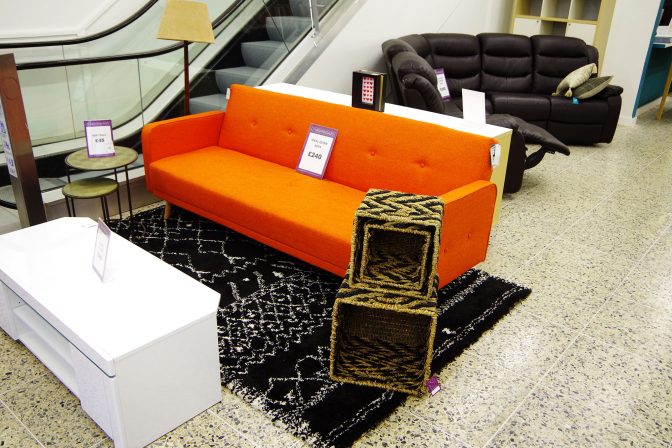 Get In Touch
For more information on our Shops or Furniture Collections please call 01978 447990 or complete and submit the form below: