Raising funds for Nightingale House
Here at Nightingale House our charity shops are the lifeblood of the local community and the catalyst to successful fundraising. Our shops provide much-needed funds so that the hospice can continue to provide free specialist care to our patients who are living with life-limiting illnesses such as cancer.
Our shops provide quality goods (clothes, furniture, electrical goods and bric-a-brac) and you really can pick up a bargain. They provide a base for eager volunteers of all ages to 'give something back' and to make lifelong friendships. Most importantly they form a bond between the charity and their local community.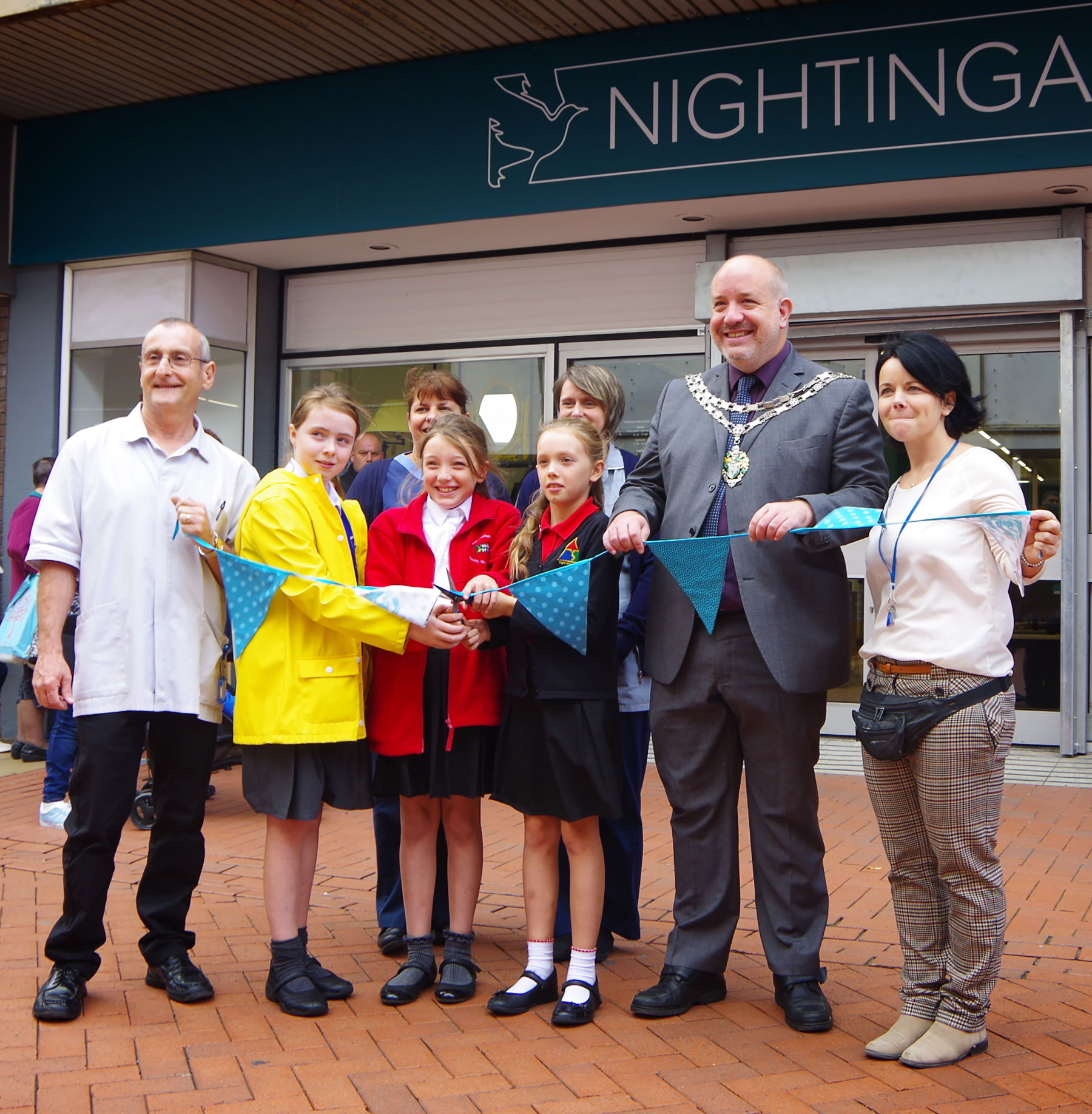 BORRAS
22 Borras Park Road, Wrexham LL12 7TH
Telephone: 01978 447400
Mon - Sat 9:15am until 4:30pm
.
BUCKLEY
Units 17-19 Central Precinct CH7 2EF
Telephone: 01244 630909
Mon - Sat 9:15am until 4:45pm


MOLD
18-20 New Street CH7 1NZ
Telephone: 01352 752373
Mon - Sat 9:15am until 4:45pm
.
OSWESTRY
Unit 1, 5/9 Cross Street SY11 2NG
Telephone: 01691 238181
Mon - Sat 9:15am until 4:45pm
WHITCHURCH
40 High Street, Whitchurch, SY13 1BB
Telephone: 01743 213791
Mon - Sat 9:15am until 4:45pm
.
WREXHAM
5 Regent Street  LL11 1SG
Telephone: 01978 447990
Mon - Sat 9:30am until 4:30pm

RE-USE
Bryn Lane Recycling Centre LL13 9UT
Telephone: 01978 660441
Mon - Sun 9:15am until 4:45pm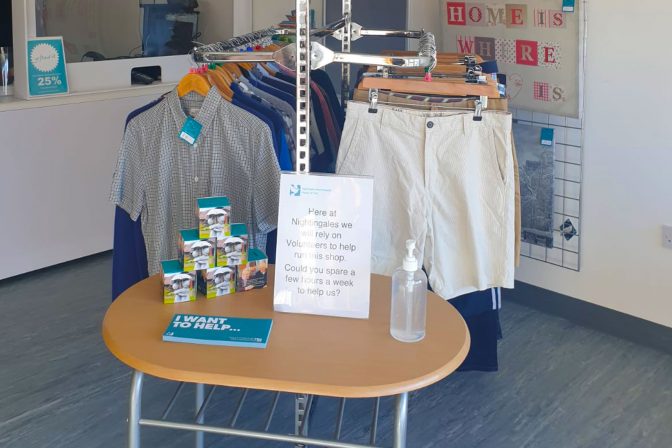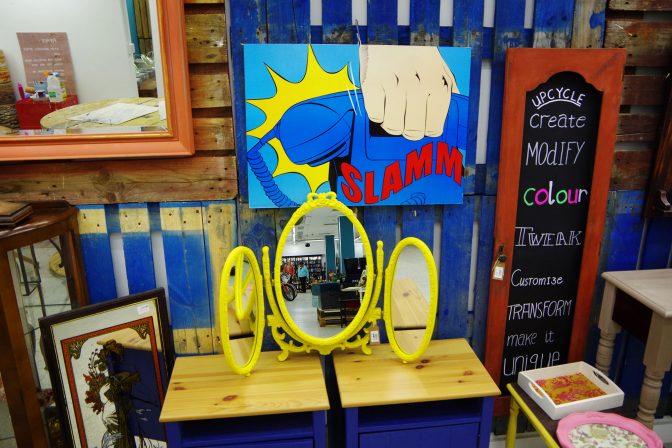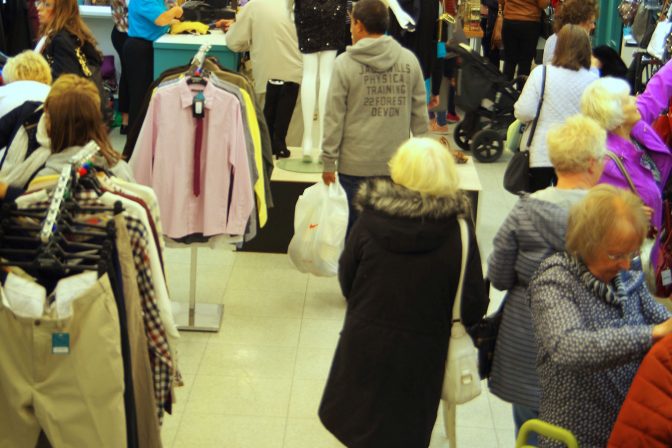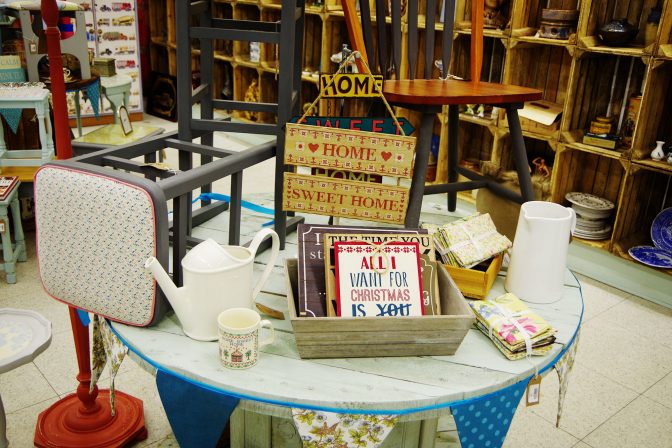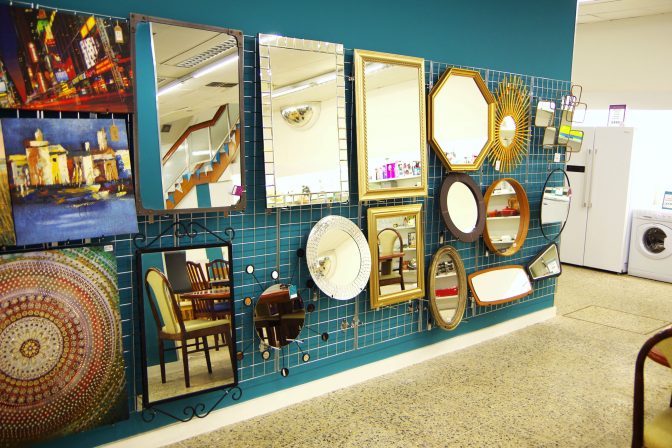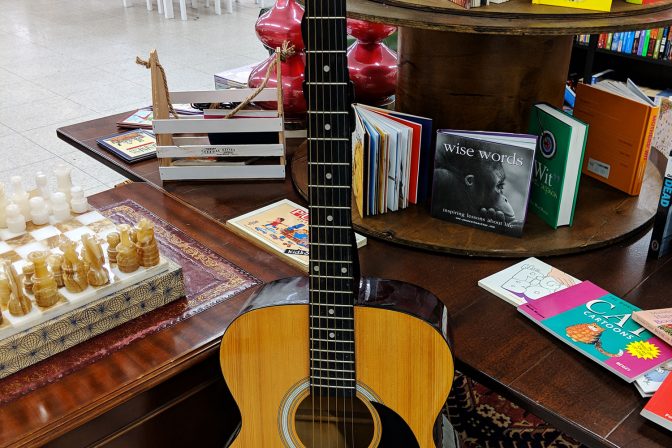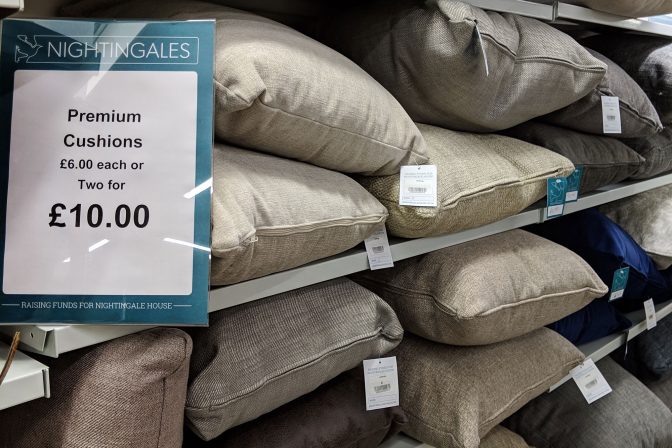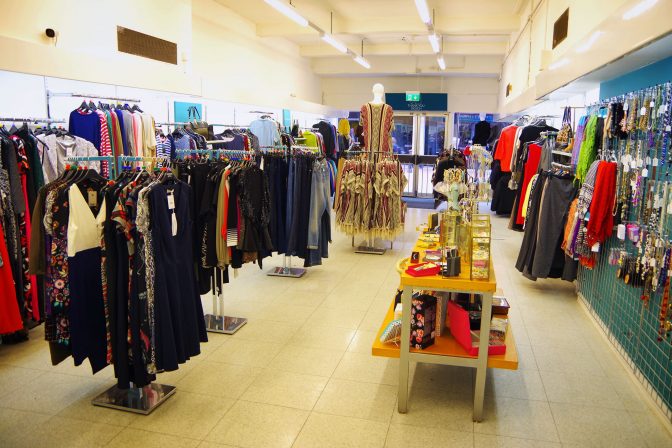 Get In Touch
For more information on our Shops or Furniture Collections please call 01978 447990 or complete and submit the form below: