Nightingale House Hospice Gin
Nightingale house has partnered up with Shropshire distillery to produce our own bespoke House Gin. The independent Distillery is based in Ellesmere known for creating their own artisan-handcrafted premium Gins using traditional copper still methods and the proud winners of 2 International Wine and Spirit Competition (IWSC) awards.
After carefully selecting from a handful of tailored botanicals we have chosen a premium House Gin which is smooth with lightly sweet citrus notes from the zesty orange and a lemon balm. The gin works beautifully with a premium tonic, garnished with orange zest or lemon. With just 500 individually numbered bottles for sale, each at £36.50, the Hospice is expecting interest in this limited-edition, premium product to be high.
Bottles are priced at £36.50 and can be purchased directly from Shropshire distillery's website.
Whilst enjoying our refreshing Nightingale House Gin know at the same time you are helping to fund patient care at our hospice.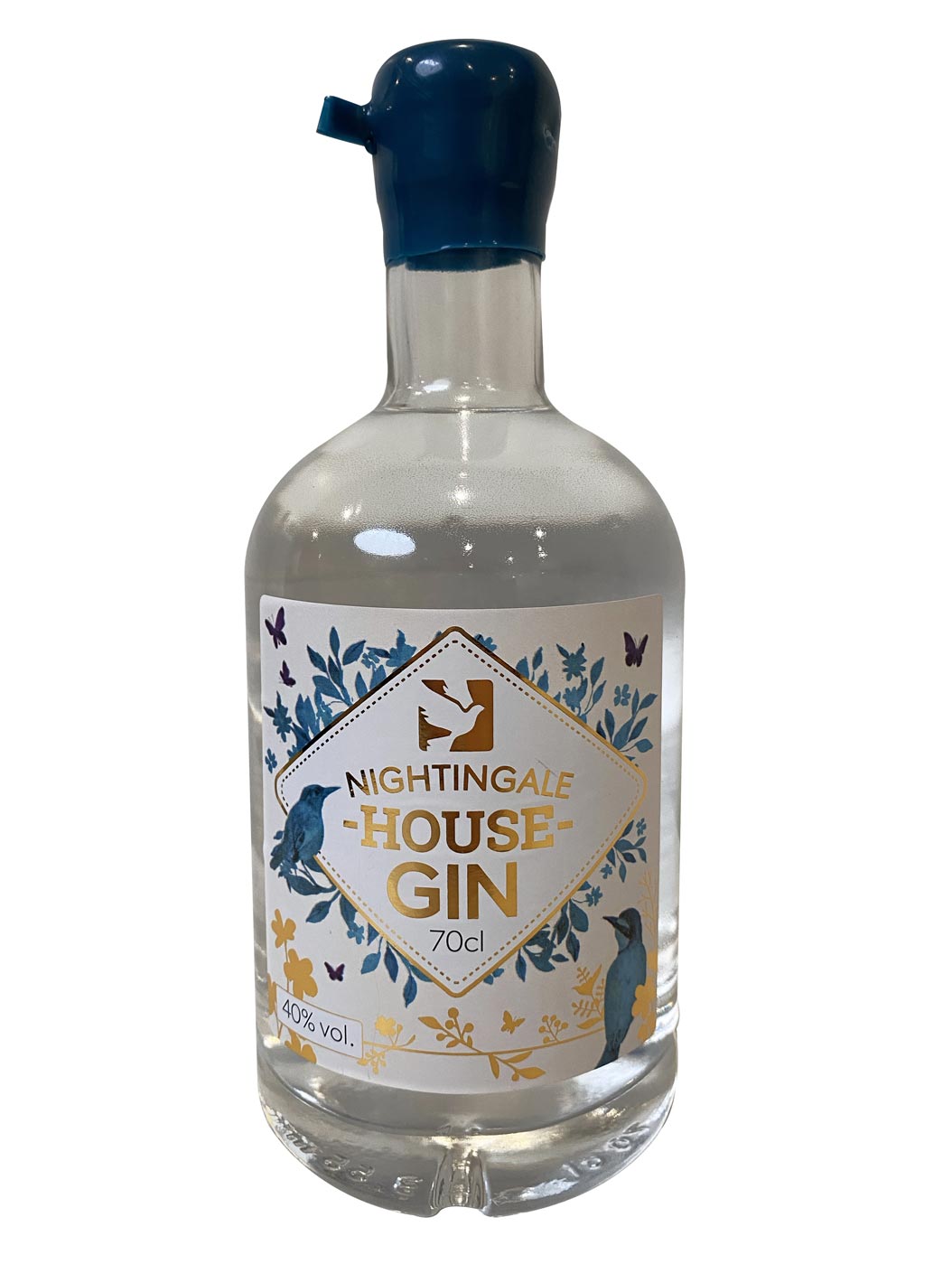 Get In Touch
For more information on our Nightingale House Gin please call 01978 316800 or complete and submit the form below: