Children's Design Competition (Build a Balloon)
How would you like to see yours, or your children's creation displayed on a real-life Hot Air Balloon? – Well this dream may not be too out of reach!
Nightingale House are building a Hospice Hot Air Balloon which will take to the skies in 2021! This truly unique campaign will help to raise much need funds for patient care and family support services at Nightingale House Hospice!
We would like to invite all local children to take part in this wonderful opportunity and to be involved too – here's how…
We are launching a 'Build A Balloon' design competition!
The winner of each age category (See T & C's) will have their creation displayed on our Hospice Hot Air Balloon which will be travelling around our community, the UK and further afar for many years to come! Also the winner will receive a special 'Build a Balloon' certificate and a commemorative Balloon pin badge.
As we are all currently in lockdown, we know many are experiencing the pressures of home schooling and homeworking. We hope this campaign not only helps bring out your child's creative streak but also provides you with a fun activity to participate in during these difficult times!
Entries cost £2 per child and there is no limit on the number of entries allowed. Once registered will send you a blank design sheet for you to be as creative and colourful as you wish with full instructions on how to send your image back to us! Closing date for the competition will be the 24th March.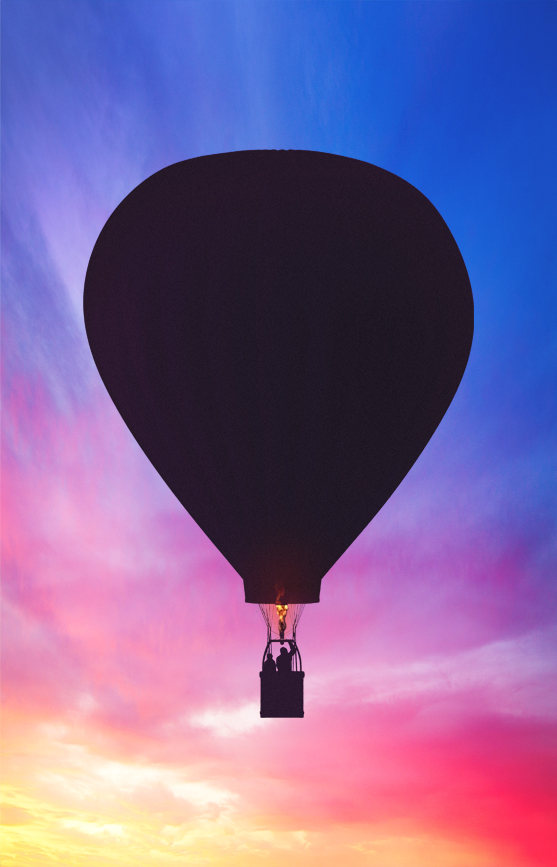 Will your design be the winning picture?
Get In Touch
For more information on our design competition please call 01978 314292 or complete and submit the form below: