The last 12 months has forced us to become more innovative with our fundraising initiatives. As a result, we are in the process of building a real-life Hot Air Balloon to raise money for patient care and family support services at the hospice. The Hot Air Balloon will take to the skies later this summer and will be attending hospice events for years to come, including the Oswestry Balloon Carnival. You may be one of the fantastic sponsors of the balloon who have donated to have your image or message on the balloon. Thank you to each one of you for your generous support. We cannot wait to see the balloon flying in all its glory. We would like to extend out thanks to all our supporters, individuals, families, schools, and businesses who got involved – you are all stars.
We have created this page to keep you updated with the balloons progress and then, looking forward, where the balloon will be flying for you to see it in flight. We will keep this page regularly updated as well as regular emails to the sponsors.
Lastly but by no means least, we would like to thank our main corporate sponsors who have made the balloon a possibility. We could not have got this off the ground without your generosity and we are both thrilled and honoured to have you on board.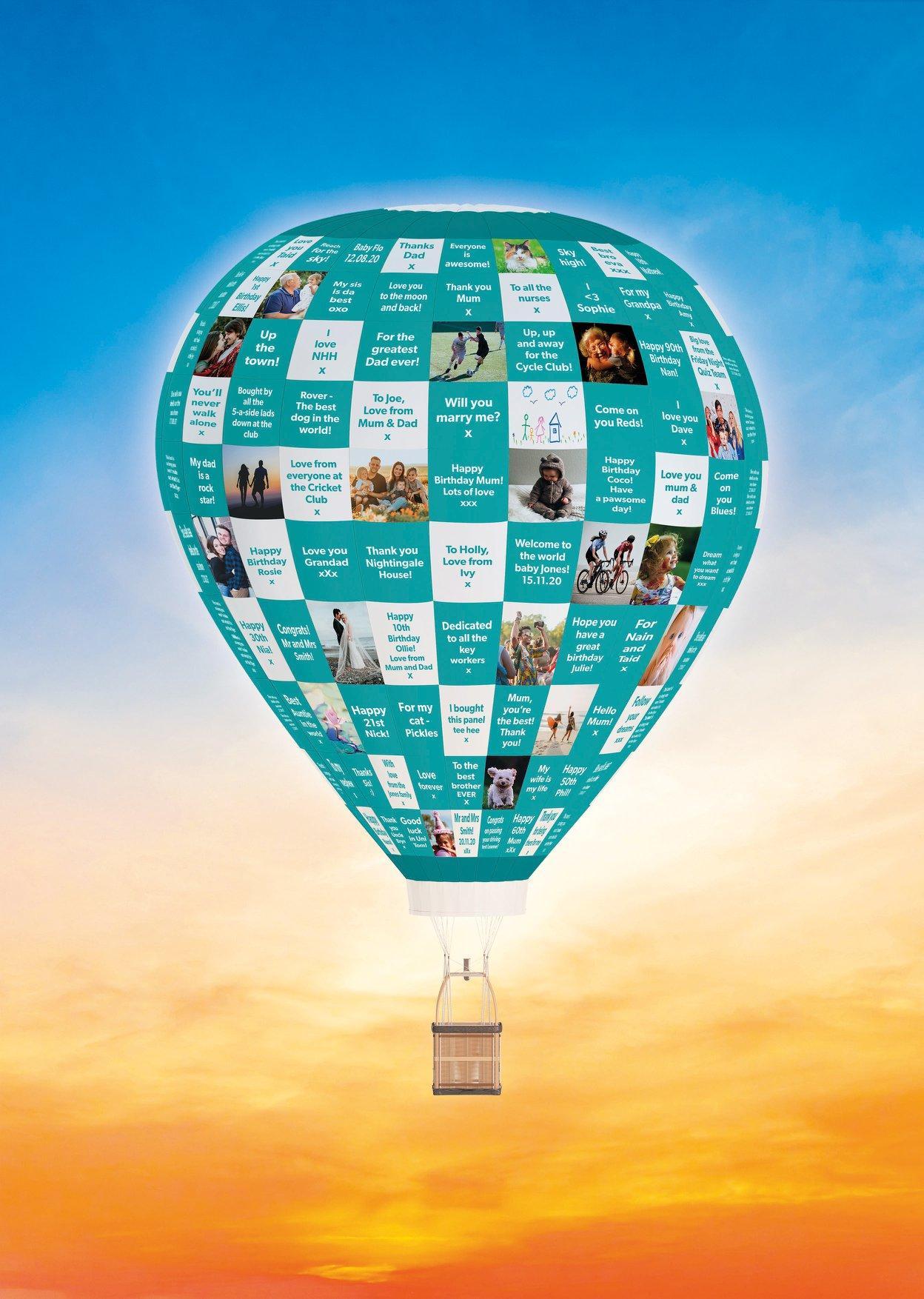 Get In Touch
For more information on our Build a Balloon please call 01978 316800 or complete and submit the form below: