Compliments, Comments, Concerns and Complaints
Nightingale House is committed to the continual improvement of our services based on our own strategic and charitable aims and on the information and feedback we receive from patients and their families but also from supporters, customers, suppliers, volunteers and all other stakeholders.
There are a number of ways to provide feedback on your experiences of our services.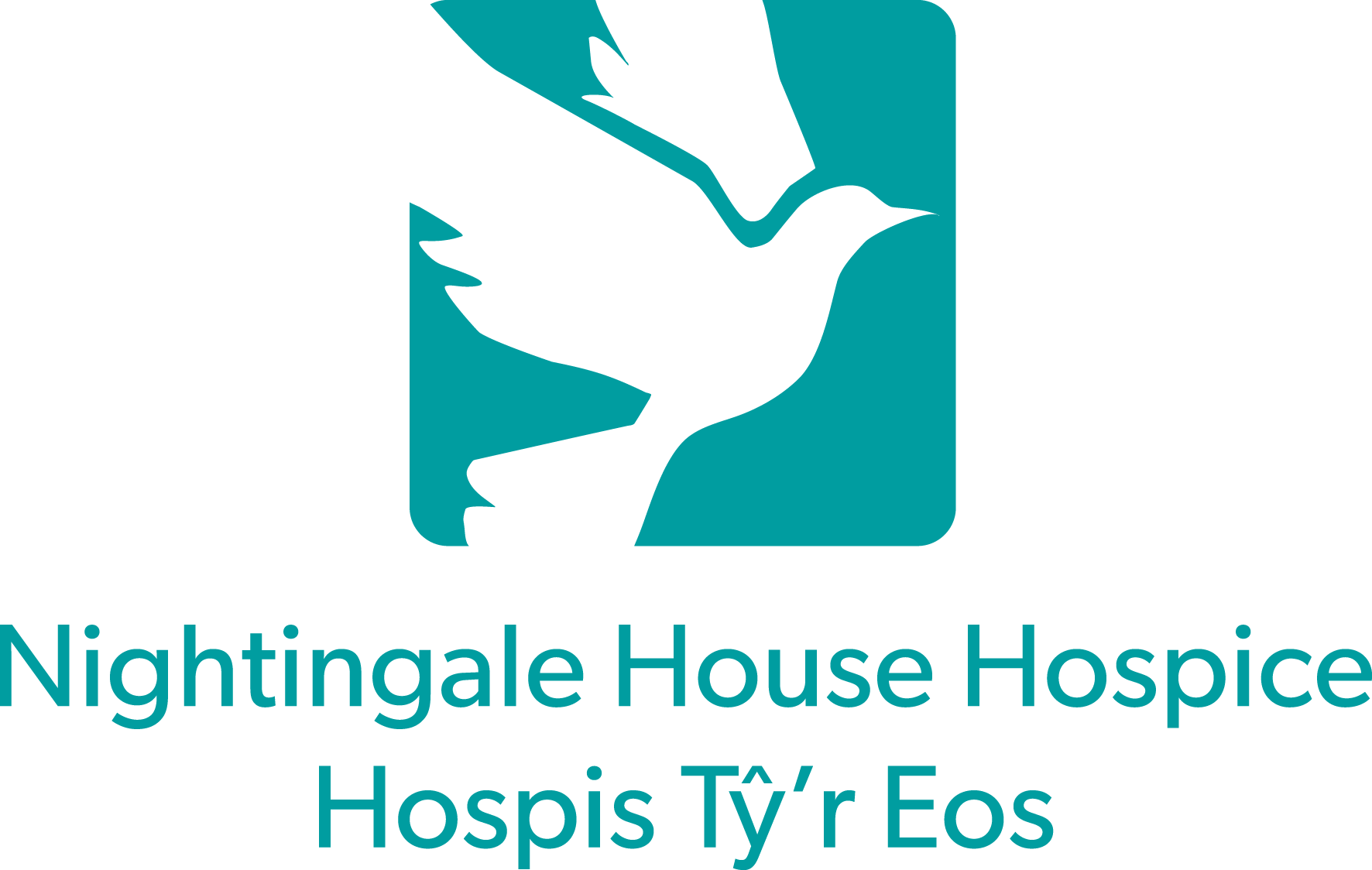 If you have any compliments, comments, concerns or complaints about any of the services we provide please tell us, we welcome feedback on what we do well and also the areas that we can improve.
If you want to speak to a specific member of our team please ask and a suitable appointment can be arranged.
You can write to us at the following details:
Mr Steve Parry
Chief Executive Officer/Responsible Individual
Nightingale House Hospice
Chester Road
Wrexham
LL11 2SJ
'iWantGreatCare' is a service user feedback audit available in hard copy at the hospice or online
Get In Touch
For more information on our Quality Assurance please call 01978 316800 or complete and submit the form below: