NIGHTINGALE HOUSE
INFO POINTS
At Nightingale House we care about and support people with many life-limiting conditions including cancer, heart failure and Motor Neurone Disease living in our community.
All our services aim to support people and those that love and care for them. This can either be during an extremely uncertain time, during and after treatment or when there are no more treatments available. Help, support and therapies are available for when life becomes more difficult and less enjoyable.
Inpatient admissions can be for assessment, symptom management or care at the end of life including support for those who are close to or care for patients.
Nightingale Information Points is our way of reaching into our community, offering information and support and letting people in our communities know of our services and how to access them. We welcome enquiries from patients, carers, members of the public, as well as health care professionals.
People are generally referred to Nightingale House by their key health care professional e.g. Specialist Nurse. We also welcome direct referrals from patients and carers that frequently results in them accessing our services including our in-patient unit.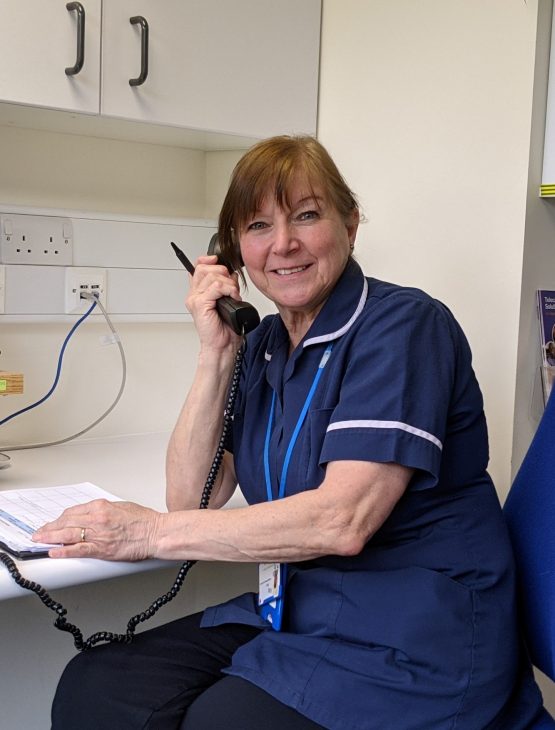 Our Services
All of our services are shaped by user experience. They are co-designed
and delivered by people affected, together with their health and social
care professionals and supported by our volunteers with our community
in mind. We are always looking for ways to improve our services
and the experience of patients and their families.