Build a Balloon
1 January, 2021

-

30 April, 2021

£25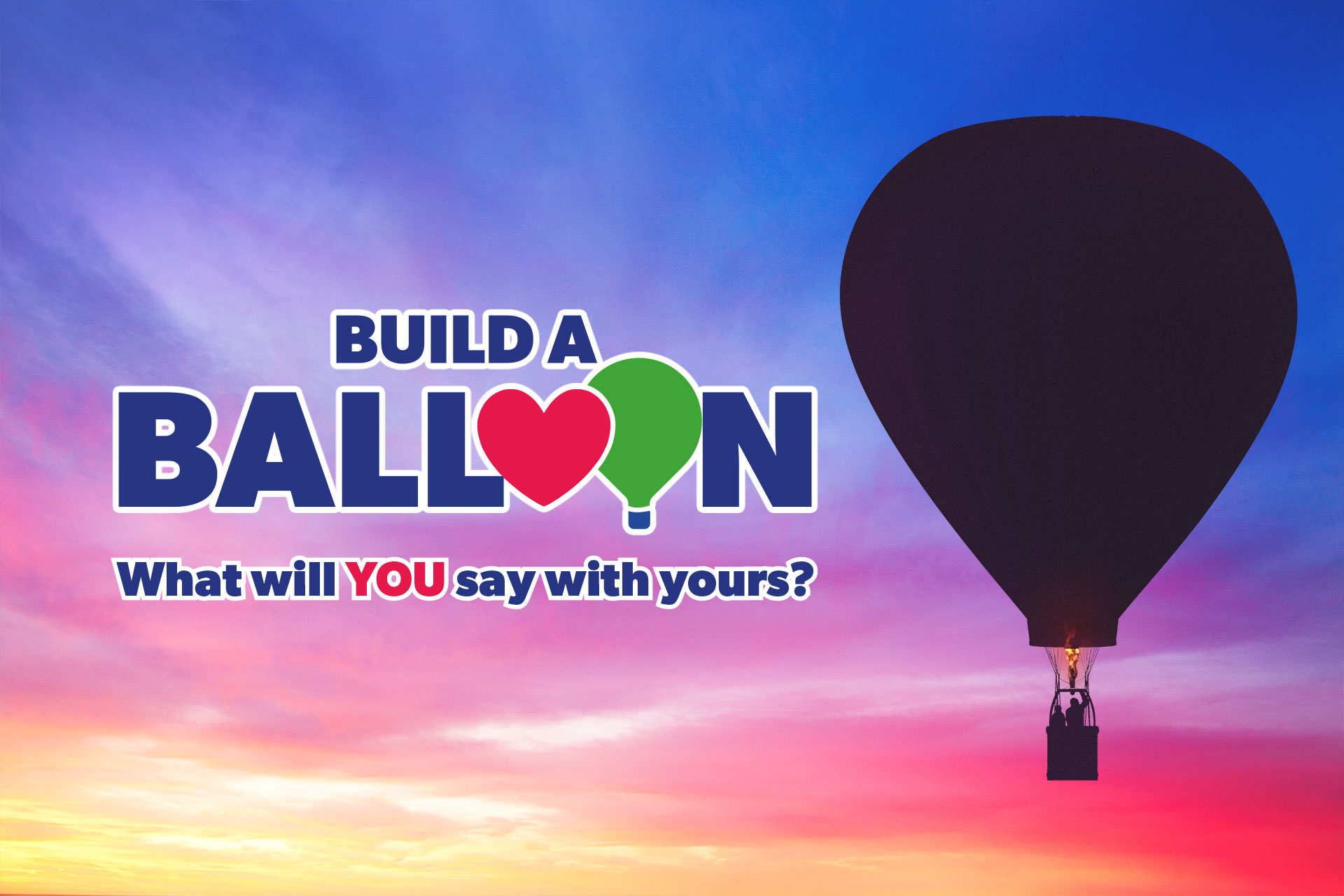 This truly unique 'Build a Balloon' campaign makes a great gift that will last for years to come!

Perfect for celebrating birthdays and anniversaries or simply an opportunity to be part of something special, an experience like no other, and a memory that will stay with you and the hospice for years to come. All sponsored panels will contribute to our special 25th anniversary balloon that will fly the skies in 2021.
Within your panel you can display an image, illustration or message, this could be a message of hope, love, or even a message of celebration.
Each Sponsorship panel will receive:
Special 25th anniversary certificate
Commemorative balloon pin badge
All for just £25.00
All sponsors of a panel will be invited to a special unveiling of the balloon and will be notified of future displays.
Corporate packages are available – for further information please contact Balloons@nightingalehouse.co.uk

All profits generated from panel sponsorship will go towards patient care and family support at Nightingale House Hospice.